CUP: Kurt Busch Starting Strong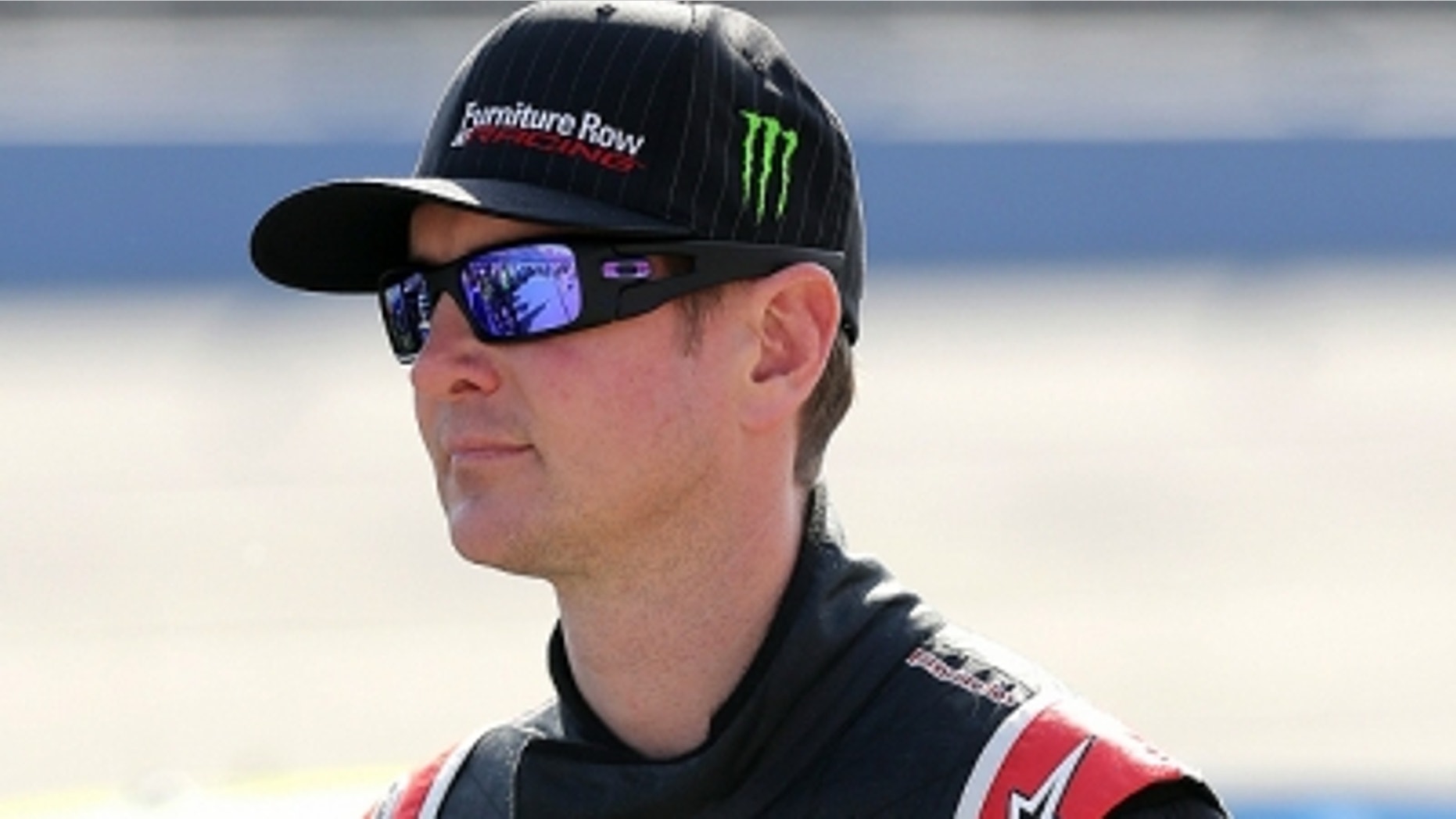 It was the "other" Busch who won the race Sunday, but Kurt Busch, Kyle's older brother, is more than satisfied with his season to date in Furniture Row Racing Chevrolets.
Five races into the year, Busch is 13th in the point standings and only eight points out of the Chase group.
He had a third-place finish in Sunday's Auto Club 400 for a few minutes before a NASCAR post-race revision dropped him to fifth. In any event, he has top fives in the past two races and seems to have the Furniture Row Racing team on the rise.
"For our Furniture Row Chevy SS, another top five – this is what it's all about, just keep plugging away and surprising people," Busch said.
Furniture Row and team owner Barney Visser have a technical alliance with Richard Childress Racing, but the final version of the Chevrolets that the team fields at the tracks are direct from the FRR shop in Denver, Colorado.
"We're teamed up with Childress," Busch said. "That gives us motors, it gives us chassis, but then it's up to the crew guys to find little things every week when we're bolting cars together."
Busch said team engineer Cole Pearn has been particularly helpful in finishing the cars. "He and Todd Berrier (crew chief) work side by side," Busch said. "Todd likes the mechanical side. Cole likes the engineering side.
"Joe Garone, the general manager, he's the most hands-on GM I've ever met, more so than Penske Racing, Roush Racing, and the way that he operates, he's in charge of all departments. And he stays with his thumb on top of it. So Joe Garone deserves a lot of credit. Barney Visser has supplied us with the funds to do so."
Busch dropped into the 30s halfway through Sunday's race but rallied to rattle around in the top 10 over the frantic closing laps.
"I was just telling everybody, this is what it's all about," he said. "Persevering, digging hard, and bringing it right back up to the front when it counts, and so you can race 400 miles and be leading every lap like Kyle was, and I had a chance to pass him for the lead on that final restart, and I took it."
The "other" Busch won, anyway, but Kurt is in good shape heading into the spring portion of the schedule.
Mike Hembree is NASCAR Editor for SPEED.com and has been covering motorsports for 31 years. He is a six-time winner of the National Motorsports Press Association Writer of the Year Award.