CUP: Keselowski Looking For More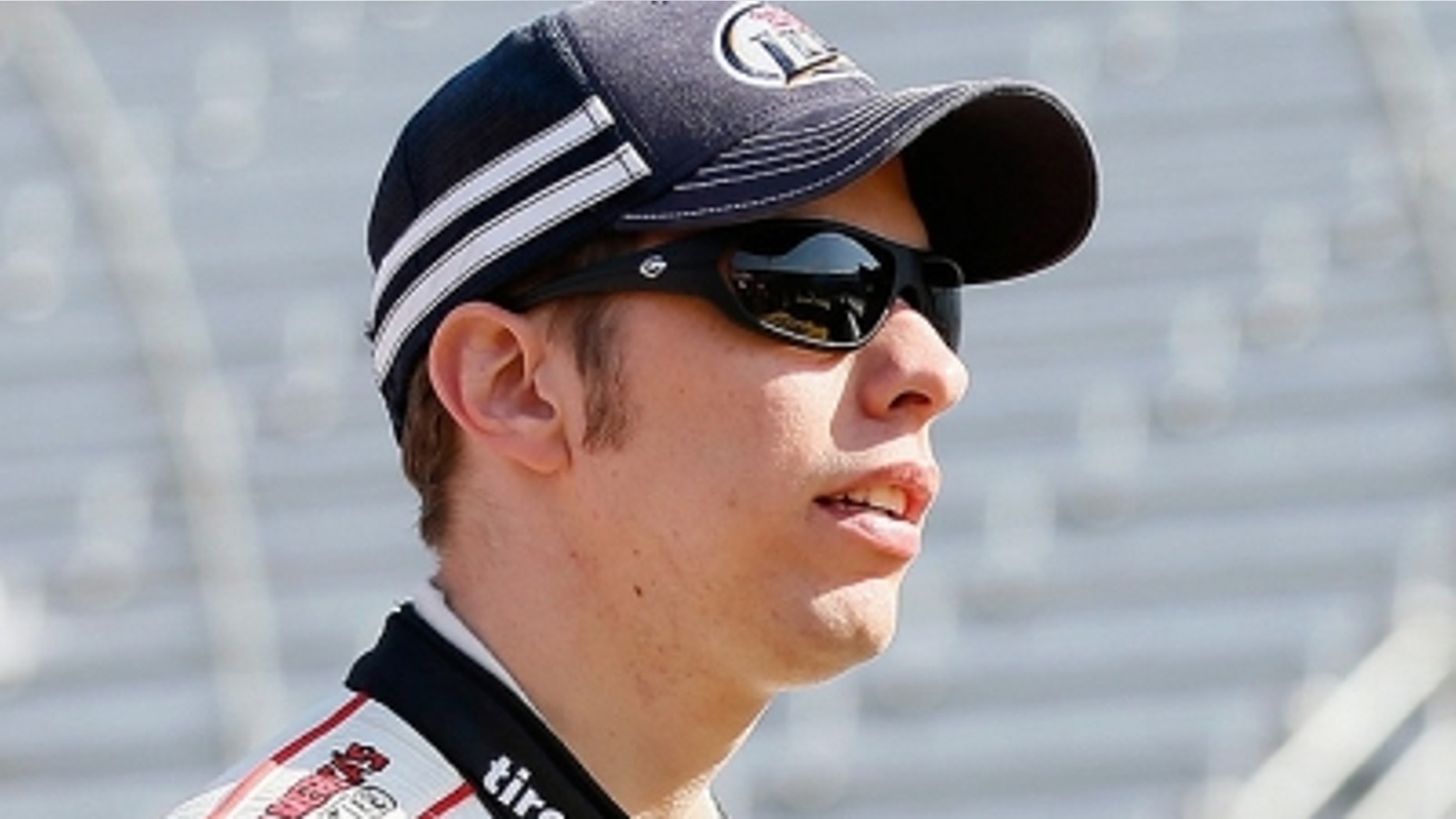 Brad Keselowski has the Sprint Cup point lead.
He has finishes of fourth, fourth, third and third in the season's first four races.
He is the only driver who has not finished outside the top four.
He has led double-digit laps in every race, including 62 in Sunday's event at Bristol Motor Speedway.
And, as you might expect, Keselowski wants more.
"We've had a solid start," he said Friday at Auto Club Speedway. "We've done everything except win a race. That is where our focus is at this weekend, for sure.
"We've certainly got a strong, consistent start, but we have been in position on the final restart of each race to win and have come up just a little bit short. Hopefully, we can close that out this weekend. I think we have got the car to do it and the team to do it."
Auto Club Speedway, a fast track with long straights, will be a new kind of test for the Gen-6 car.
"We are still learning how this car will react to this style track," Keselowski said. "We haven't run a two-mile track yet. This is the fifth weekend and fifth different style track. I am learning with you guys. In general, this used to always be a handling track over horsepower, but that might be different with this car."
The width of the track and its multiple grooves are positives for drivers, Keselowski said.
"This track is almost in the sweet spot of age where it is just new enough where it hopefully won't need to be repaved for a long time and just old enough where it produces tire wear and the ability to run multiple grooves in the corners," he said. "That ability to run multiple grooves kind of eliminates some of that dreaded aero push that you feel in the corners. If you are in another lane, you don't get that.
"The fact that it is a big, long track as far as straightaways are concerned, when the cars merge back into each other's pass, aerodynamically they are going to draft really well. It should be interesting to see how that plays out."
Teams will be keeping an eye on engine endurance.
"There is no doubt that this new car is so fast that we are carrying more speed that we have ever carried pretty much at every track," Keselowski said. "I would not be surprised at all if we broke the track record this weekend because of that. That isn't a bad thing, but it puts a lot of stress on the engines.
"There is a certain gear ratio we use to dictate what RPM band the cars are in, and to this point in the season we have been using last year's model, which has put more stress on the engines with more speed. Maybe that is a good thing, too, I don't know. I think it pushes the teams to make their stuff a little better, and that is what this sport is about – constant evolution."
Mike Hembree is NASCAR Editor for SPEED.com and has been covering motorsports for 31 years. He is a six-time winner of the National Motorsports Press Association Writer of the Year Award.