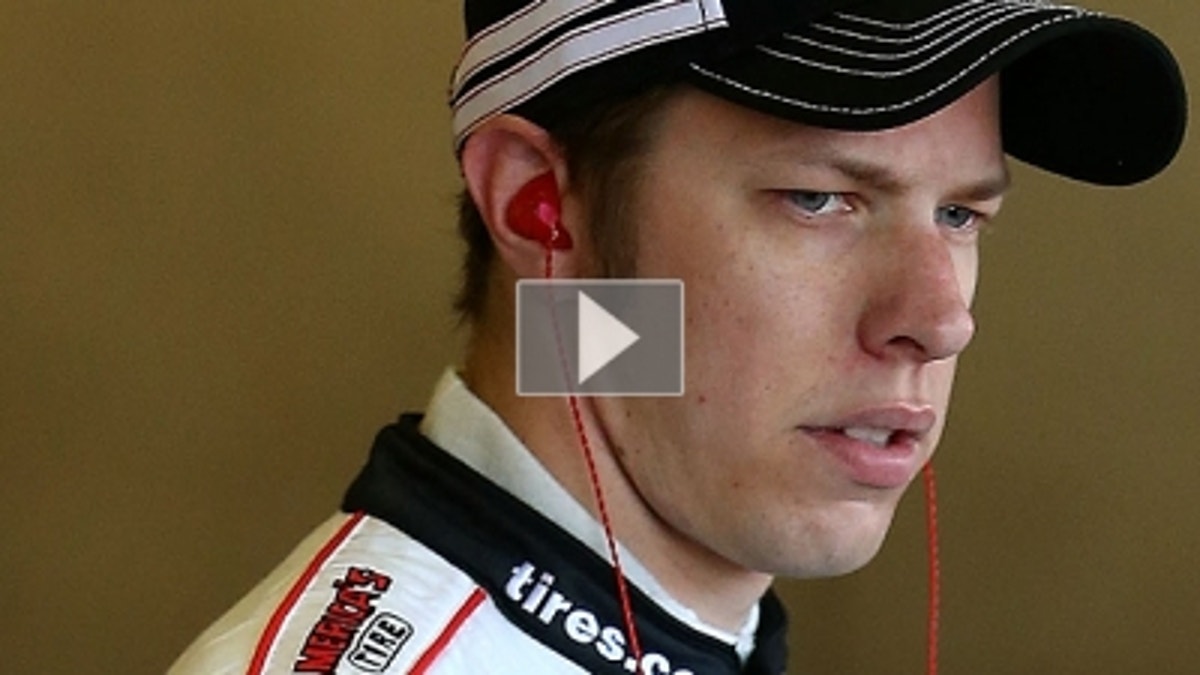 If Brad Keselowski's February comments about the sport upset NASCAR officials – which they clearly did, the reaction in Daytona Beach to his latest words could be near apocalyptic.
Keselowski went on a memorable rant Saturday night at Texas Motor Speedway after NASCAR officials confiscated parts from his race car – and also from the Ford of Penske Racing teammate Joey Logano. The teams hurriedly replaced the rear-end housing in the cars to pass NASCAR inspection.
Such incidents typically lead to major penalties. NASCAR is expected to announce those fines – if there are any – no later than Wednesday.
A NASCAR official said Monday morning that the timing of the sanctioning body's official reaction to Saturday night's events is uncertain.
The bigger issue here, however, could be Keselowski's reaction to Saturday night's events.
He didn't hold back.
"I don't have a lot of good things to say right now," Keselowski said after the race. "I take that back. I have one good thing to say, and that was my team and the effort they put in today in fighting back with the absolute bull---- that's been the last seven days in this garage area.
"The things that I've seen over the last seven days have me questioning everything I believe in and I'm not happy about it. I don't have anything positive to say."
He said his team has been targeted by NASCAR officials.
"There's so much stuff going on, you guys (reporters) have no idea – you have no (expletive) idea what's going on," he said. "I can tell you there is no team in this garage with the integrity of the 2 team. The way we've been treated over the last seven days is absolutely shameful. I feel like we've been targeted over the last seven days more than I've ever seen a team targeted in my life. My guys keep their heads on straight, and they showcased why they're a winning team and a championship team."
Keselowski finished ninth in the Texas race.
RESULTS: