CUP: Kahne Tops 193 In Testing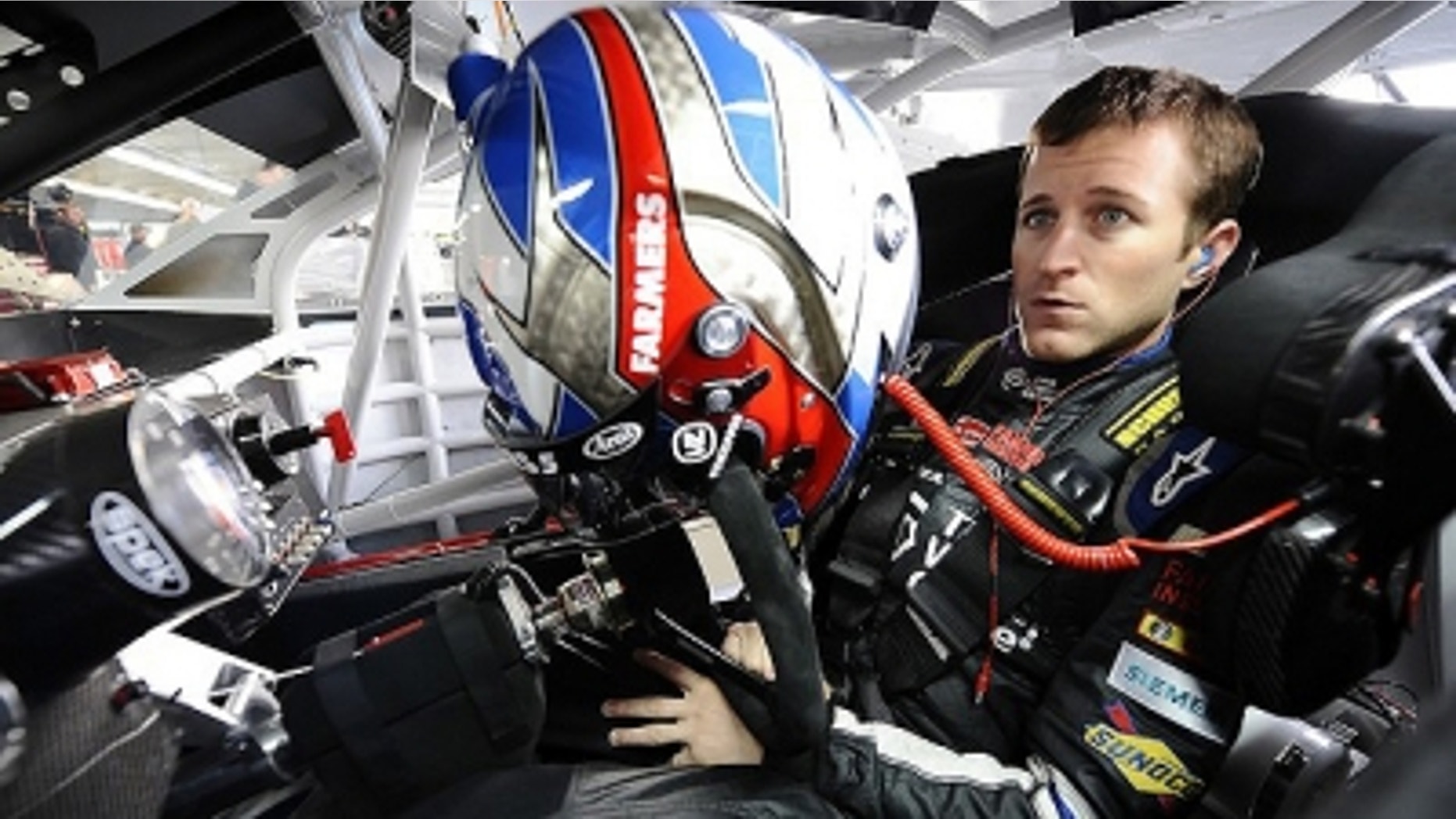 If the new Sprint Cup model is nothing else, it's fast.
In Wednesday morning's test session at Charlotte Motor Speedway, Kasey Kahne ran 193.771 miles per hour, a click better than the track record of 193.708.
The comparison is not exact, however, because Wednesday's testing was done under ideal conditions – cool temperatures (in the 40s) and virtually no wind.
"The weather was a huge factor," said Steve Letarte, Dale Earnhardt Jr.'s crew chief. "We see that here a lot. What part of that the car is, I don't know. The car is a lot different in the aero platform. It has reduced total weight.
"The speed doesn't surprise me. This is a very weather-sensitive track."
Kahne's lap won't be the new track record. Records change only in official qualifying.
Mike Hembree is NASCAR Editor for SPEED.com and has been covering motorsports for 30 years. He is a six-time winner of the National Motorsports Press Association Writer of the Year Award.