CUP: 'Junk Yard Dogs,' Childress Open Up About Earnhardt On Race Hub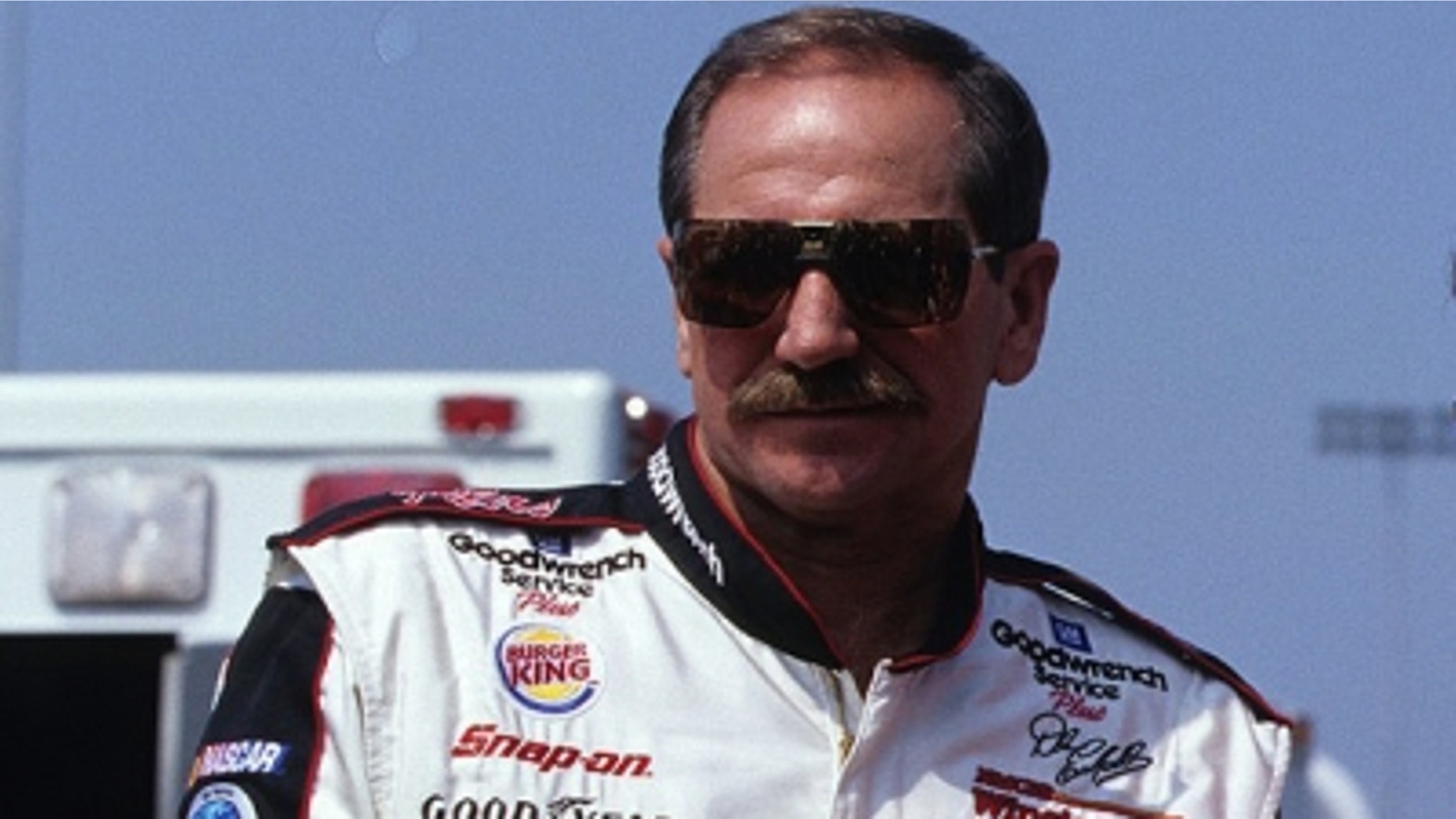 'THE JUNK YARD DOGS,' CHILDRESS OPEN UP ABOUT DALE EARNHARDT on NASCAR RACE HUB
THREE-EPISODE FEATURE PREMIERES MONDAY, APRIL 1 at 6 P.M. ET on FOX SPORTS' SPEED
FOX Sports' SPEED recently gathered four key members of the long-time, at-track crew for Dale Earnhardt's legendary No. 3 Goodwrench Chevrolet owned by Richard Childress. These teammates were there for the championships, the travails, the fun and unfortunately, his tragic death in the 2001 Daytona 500.
Originally, in Earnhardt's early days with sponsor Wrangler, they were known as 'The Junk Yard Dogs.' Later they became 'The Flying Aces,' one of the fastest and most efficient over-the-wall pit crews of the time.
Danny 'Chocolate' Myers (gas man), David Smith (jack man), Will Lind (tire changer) and Danny Lawrence (engine tuner) all had Earnhardt's back – and he had theirs.
In a three-episode feature airing inside NASCAR Race Hub, starting Monday, April 1 at 6 p.m. ET on FOX Sports' SPEED, NASCAR analyst and former Richard Childress Racing team member Matt Clark sat down with these four men and captured the many stories that shaped this group of ragged edges into one of auto racing's most successful symphonies.
"They were rough, tough, everything you could imagine a junk yard dog would be," Childress said in his interview for the feature.
And they fit Dale Earnhardt to a 'T.'
"The true, raw candor of the stories - and their relationship with Dale - makes these NASCAR Race Hub features a must-watch," Clark said. "As a race fan, it gives you insight into a driver-crew relationship that, for a myriad of reasons, doesn't necessarily exist today. It's a glimpse into a special time, a period with a group of men that may never be rivaled again."
The reverence toward Earnhardt – and his unbelievable talent – has never been more evident. Lawrence recalled a moment when former crew chief Andy Petree first got to the shop.
"Andy had a really hard time when he first came here," Lawrence said during the interview. "He said, 'Alright, show me your stuff, all of your tricks. I want to see your nitrous oxide, your stuff you put in the fuel. Now, I'm the crew chief.' I can remember Will (Lind) telling him, 'Right here in the seat is all of our tricks – right here. We got nothing.' 'You don't have a trick spoiler? Any of that stuff?' We're like, 'we got nothing … but Dale Earnhardt. He was the trick.'"
Then, Clark spoke candidly with Childress about his recollection of what 'The Junk Yard Dogs' were able to accomplish, how he remembered those same stories, and what NASCAR was like during the glory days of the Earnhardt era.
"When I walked out of the interview with those guys, I realized we had something special," Clark added. "So, we decided to weave Richard into it – so he could sit and actually watch the stories, comment, make his additions and have our own discussions about the group, and about Dale. It was emotional, to say the least."
"You would think … it would get easier," Childress said to NASCAR Race Hub. "It's a roller-coaster ride."
Clark's interviews took place at the RCR Racing Museum in Welcome, N.C., a 47,000-square-foot building enveloping the old No. 3 race shop – the same place this 'band of brothers' designed, welded, molded and painted the black No. 3, creating what has become one of the most iconic race cars of all time.
While many people say they knew Earnhardt, these guys REALLY did, spending almost every day around each other; sharing the competition, the emotion and a lifestyle that may never be repeated.
"They truly cared for one another," Clark said. "I had heard some of these stories first or second hand, but many of them, I had never heard. I think just sitting and listening to those guys reminisce; walking down memory lane in their former work environment – that museum is where they worked – it was surreal."