CUP: Is Keselowski The 'Darkhorse'?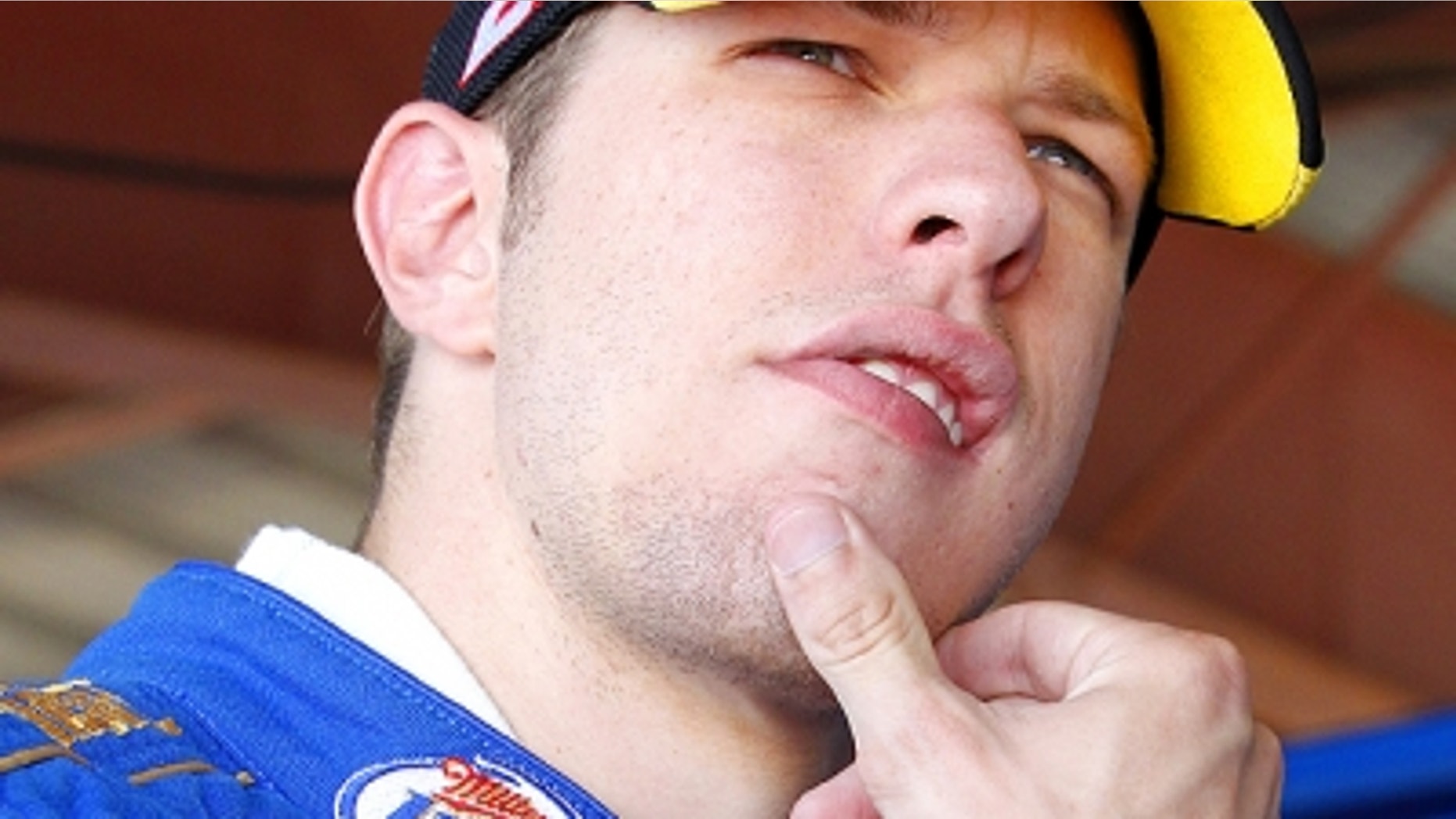 Brad Keselowski figures everybody in the Chase field who isn't considered a championship favorite wants to be the darkhorse.
"I would say there are a lot of darkhorses right now and only a few favorites," Keselowski said Wednesday.
Keselowski might be the "brightest" darkhorse.
He enters the Chase tied for second, in effect.
Asked to rate his championship chances on a scale of 1 to 10, with 10 being the highest, Keselowski, pursuing his first title, said, "Seven or eight. I think we have a great opportunity to win it. But, then again, there's a possibility that somebody is lurking in the weeds that's as strong or stronger than we are.
"I don't know how you can enter the Chase and say that Jimmie (Johnson) is not the favorite. Then again, history shows that you just don't know."
Recent history shows that, for sure. Tony Stewart roared out of the darkness last year to win five of the 10 Chase races and the championship.
Keselowski won races at Bristol, Talladega and Kentucky this season and finished in the top five 10 times.
"I think there's a lot of different opportunities throughout the Chase for things to play out," he said. "And a lot of teams have shown strength. You have to let it play out."
Keselowski said the Chase format "has the right balance of a playoff format without compromising the integrity of the sport. That certainly is a challenge. I think we have the best balance we've ever had with the Chase. It helps to put emphasis on all of the regular season, and having 43 cars that remain in the field, despite the Chase, to show emphasis on the drivers who don't make it for their fans.
"Our fans need to know that race 20 is just as important as race 25 or race 5 or race 1, because it is. We have to balance there and make sure we have something for everyone."
Mike Hembree is NASCAR Editor for SPEED.com and has been covering motorsports for 30 years. He is a six-time winner of the National Motorsports Press Association Writer of the Year Award.