CUP: Hmiel's Remarkable Road Back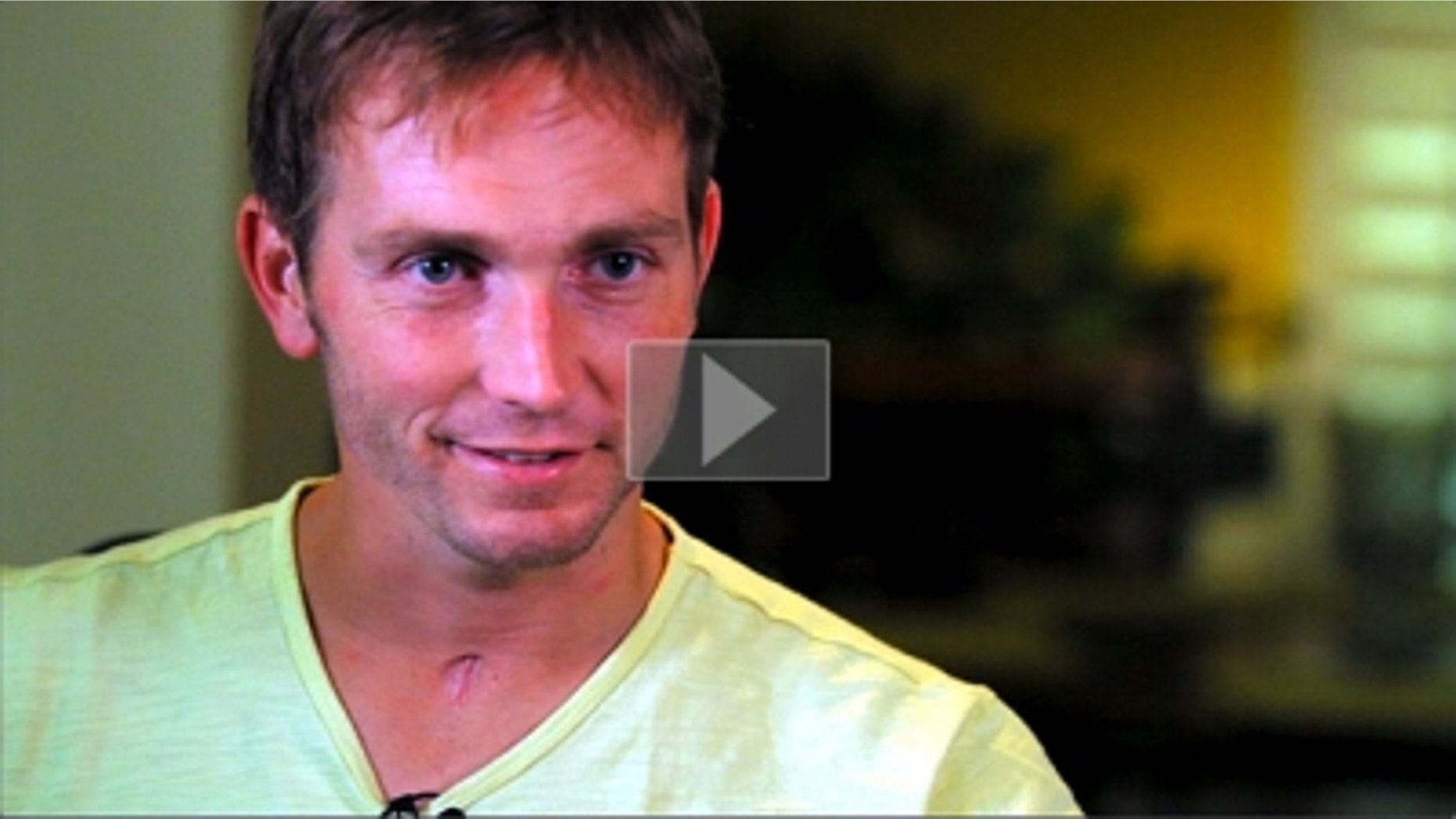 Shane Hmiel is a profile in courage and, ultimately, the triumph of the human spirit.
Hmiel was kicked out of NASCAR after three failed drug tests, but cleaned himself up after a 103-day stay in Talbot Recovery Center in Atlanta in 2007. Free of the drugs that haunted him, Hmiel resumed racing in the highly competitive USAC circuit.
In 2010, Hmiel won USAC's three biggest sprint car races in the same season, all in Indiana: the Hoosier 100 at Lucas Oil Raceway in Indianapolis, the Rich Vogler Classic at Winchester and the Pat O'Connor Memorial at Salem.
The plan was for Hmiel to go IndyCar racing. But on Oct. 9, 2010, Hmiel crashed during qualifying at The Action Track in Terre Haute, his head hitting the wall flush on at 125 miles per hour. The accident left him paralyzed and nearly killed him.
On this episode of NASCAR Race Hub, Hmiel talks about his harrowing and remarkable journey back from near-death to becoming a car owner in the USAC series.
Tom Jensen is the Editor in Chief of SPEED.com, Senior NASCAR Editor at RACER and a contributing Editor for TruckSeries.com. You can follow him online at twitter.com/tomjensen100.