CUP: Gentlemen, Start Your Busyness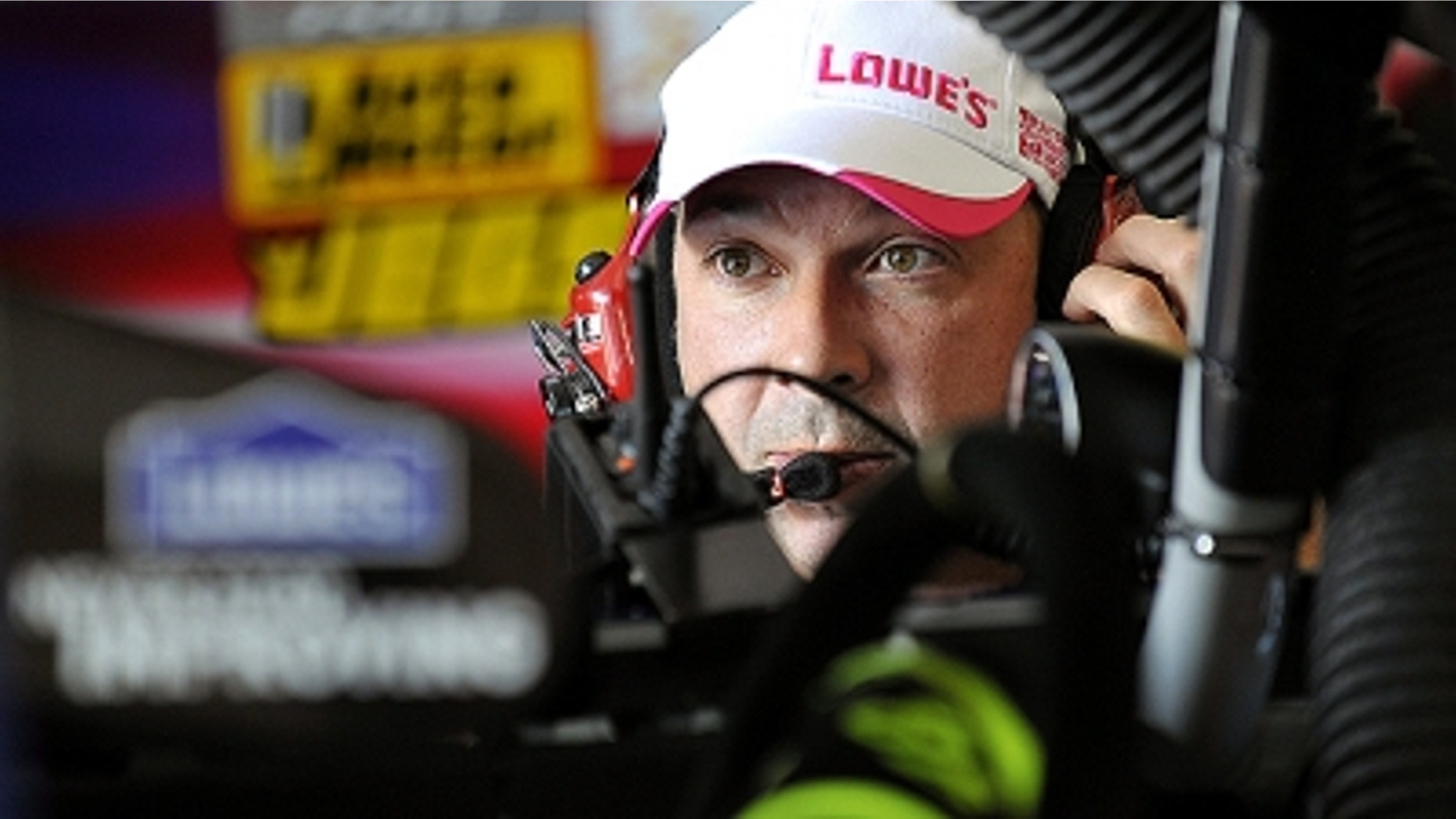 Welcome to the Gen-Six generation. Say good-bye – and good riddance, most will add – to the Car of Tomorrow and the pains and problems it produced.
NASCAR's new-car model will be stretched out, fine-tuned, pushed and pulled and tested under all manner of strain Thursday through Saturday as teams run hundreds of test laps at Daytona International Speedway. The goal will be success at DIS next month as NASCAR opens its season with practice, time trials, qualifying races, the Sprint Unlimited and the Daytona 500, a demanding schedule spread across two weeks.
It's the start of a difficult new world for most in the garage. The arrival of a new model is a tense time for virtually everyone in the sport, from the drivers who must figure out its nuances to the crew chiefs and mechanics who must grapple with its new innards and body peculiarities, to the officials who will be in charge of overseeing what can be a complex and controversial transition.
Beyond the Gen-Six arrival, the year will be an active one in other areas as teams adjust to driver changes, attempt to solve problems of the season past and begin the pursuit of a championship taken in a surprise last year by Brad Keselowski.
Five people other than drivers fans can expect to be in the spotlight as 2013 unfolds:
CHAD KNAUS – Hendrick Motorsports' top crew chief and the man who rode beside Jimmie Johnson on five championship runs, Knaus has a reputation for figuring out the best answers to new questions quicker than most. With the arrival of a new car, the machinery inside Knaus' head probably has been turning at warp-drive. His solutions often work. Sometimes they work so well that they place him in trouble with NASCAR. And that brings up…
JOHN DARBY – The low-key but vigilant director of the Sprint Cup Series will be the top cop in attempting to control teams' creative urges as the new car model is massaged and explored for every conceivable advantage. And, if it appears that one manufacturer has a considerable edge over the others, he'll be in charge of the Complaint Department, an assignment no one relishes.
JACK ROUSH – The venerable leader of Roush Fenway Racing has a busy worksheet this year. His goal of notching a Sprint Cup championship for Ford failed again last year, with the Blue Oval's last title coming in 2004. Roush has work to do in reviving Carl Edwards' stagnant career, in transitioning Ricky Stenhouse Jr. into the Cup series and in working to blend Penske Racing into the Ford fold.
LEE WHITE – Toyota's next Sprint Cup championship will be its first, and it's time for the sport's newest manufacturer, having come close, to close the deal. As president of Toyota's racing arm, White will be at the forefront as the organization attempts to move past the engine and fuel-mileage problems that have occasionally been gremlins.
RICHARD CHILDRESS – Childress is likely to be a busy guy this season. His Sprint Cup operation put only Kevin Harvick in the Chase last year, and Harvick only briefly was a contender. And Harvick will be in a lame-duck season, as it already has been revealed that he'll be moving to Stewart-Haas Racing for 2014. Could be a confusing year at RCR.
Mike Hembree is NASCAR Editor for SPEED.com and has been covering motorsports for 31 years. He is a six-time winner of the National Motorsports Press Association Writer of the Year Award.