CUP: Friday Bristol Notebook (UPDATE 1)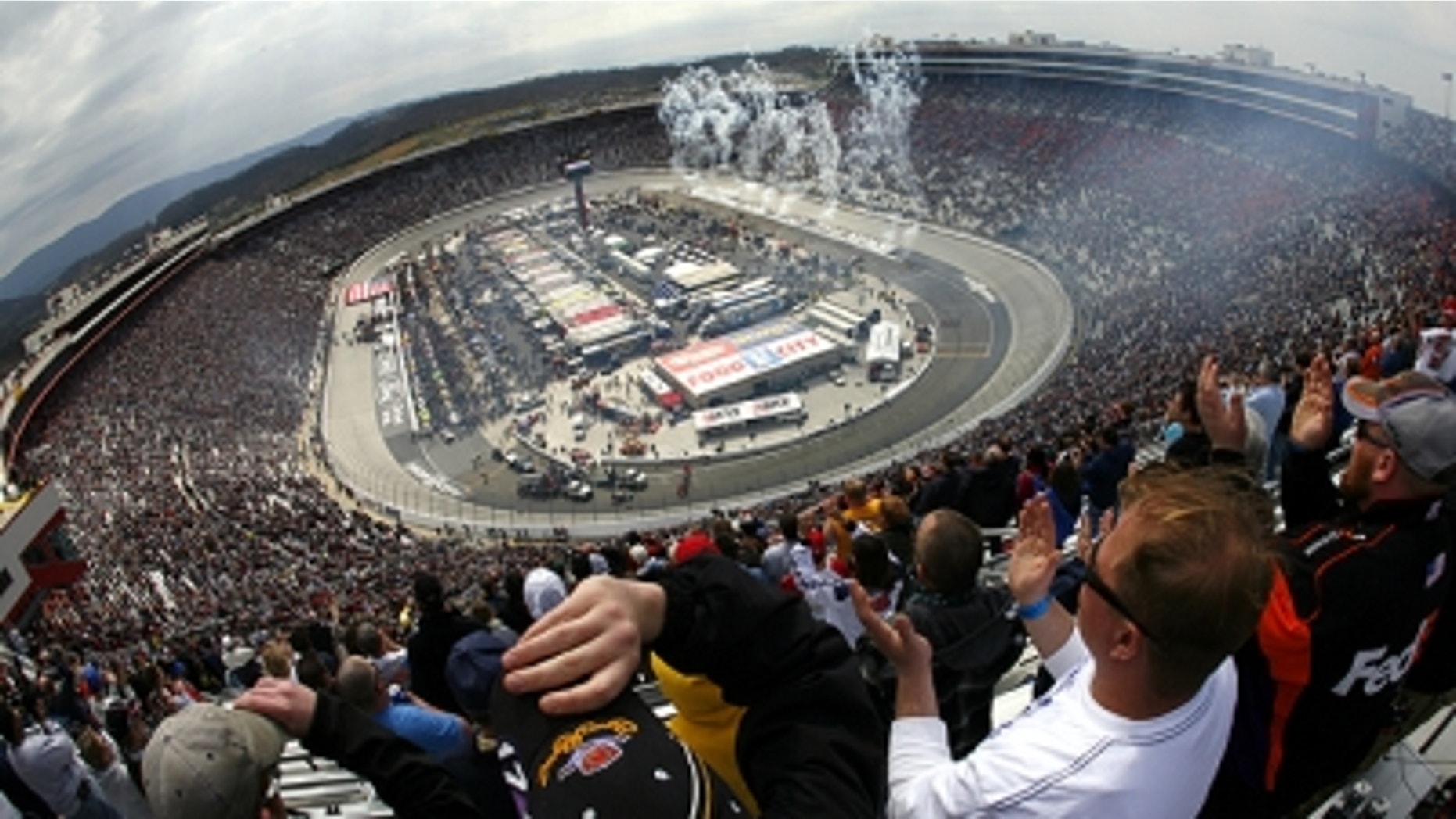 [FRIDAY 10:06 am ET]
CLEMENTS RETURNS – Jeremy Clements, suspended by NASCAR after using a racial slur during a session with a reporter at Daytona International Speedway last month, returned to racing Friday. During a press conference at BMS, he apologized again for using the derogatory term and said he is moving forward and hopes to put the incident behind him. NASCAR required Clements to attend a counseling session before being reinstated. "Hopefully putting a period on this chapter n getting back to business!" Clements tweeted after the press conference. He missed the Nationwide races at Phoenix and Las Vegas while on suspension.
[FRIDAY 8:32 am ET]
IT'S BRISTOL, AND IT'S COLD – Temperatures in the high 20s welcomed NASCAR teams to Bristol Motor Speedway Friday morning for three days of practice, qualifying and racing. Sprint Cup practice is scheduled today at noon, with qualifying for Sunday's Food City 500 set for 3:40 p.m. Nationwide drivers will practice at 10:30 a.m. and 2 p.m. The Saturday and Sunday weather forecasts are iffy, with a 50 percent chance of rain each day.
Mike Hembree is NASCAR Editor for SPEED.com and has been covering motorsports for 31 years. He is a six-time winner of the National Motorsports Press Association Writer of the Year Award.