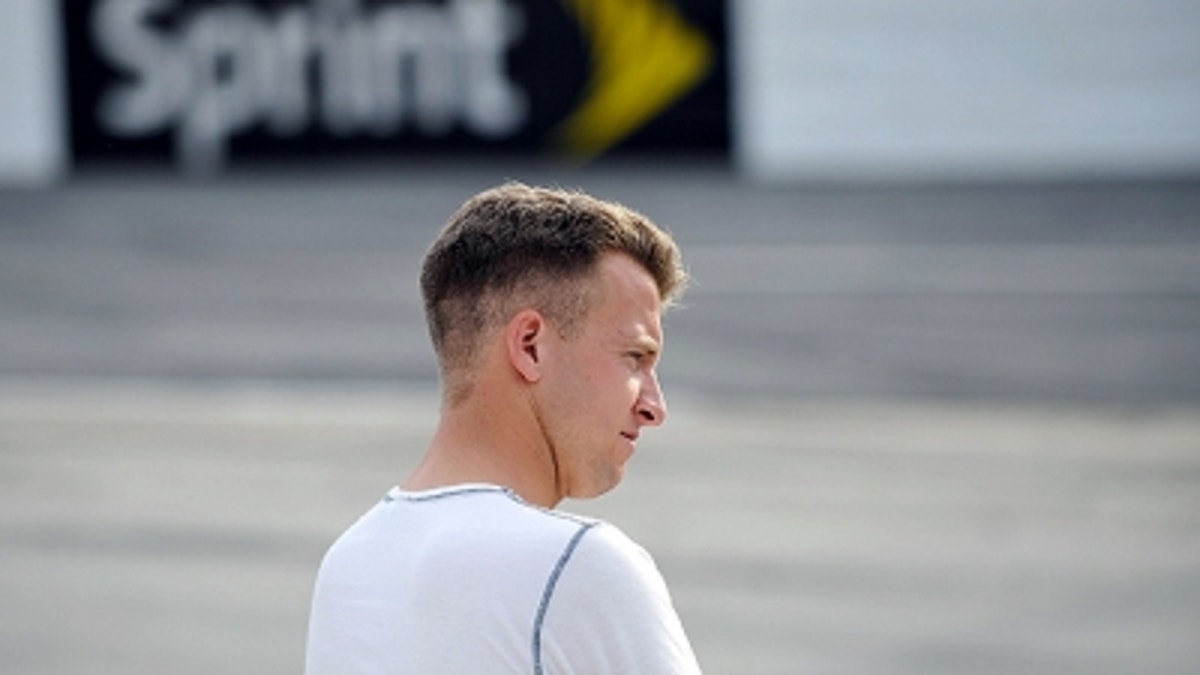 A.J. Allmendinger will make his NASCAR season debut this Sunday at Phoenix International Raceway.
Allmendinger, who didn't have a ride for the season-opening Daytona 500, will drive for Phoenix Racing in the No. 51 Guy Roofing Chevrolet. It will be Allmendinger's fifth race with Phoenix Racing, which gave him a chance last year after NASCAR reinstated him following his suspension for failing a drug test.
"It's been a few months since I've been in a stock car," said Allmendinger. "I haven't been in one of the Gen-6 cars yet, so I think it will take a little time to get acclimated to it. Phoenix International Raceway is a great place for me to get back behind the wheel. I've always enjoyed the race track. It will definitely feel different, but I'll be ready to go."
Allmendinger has eight previous Cup starts at Phoenix, where he has two top-10 finishes. He's also won one pole and started on the front row three times.
"It definitely helps to go to a track that I enjoy already," he said. "Of all the tracks we go to, this is one of the most technical and challenging. It takes finesse and you have to hit your marks nearly perfect every time."
Allmendinger watched Phoenix Racing's run in the Daytona 500. Regan Smith drove the car Sunday to a seventh-place finish.
"I was really impressed with their run last week at Daytona," Allmendinger said. "It showed that they're putting together solid equipment and have a good feel for the new car. I think for the first 30 to 45 minutes I'll have to ease into it and get used to the new car, but after that, I'll be up to speed and ready to go."