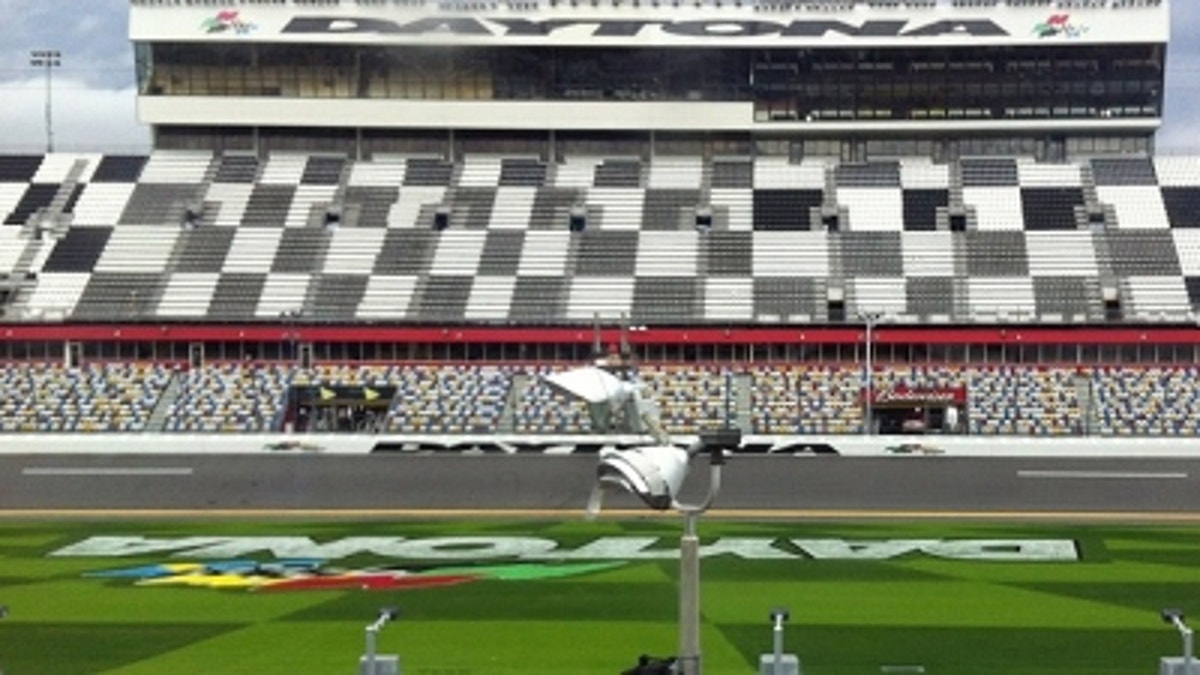 Making the field for the Daytona 500 can bring a thrill to a smaller team trying to open the season on a high note — or a new group getting off to a top start.
Qualifying for this race is unlike any other in the NASCAR Sprint Cup season. The chance to make the race begins Sunday with the qualifying session.
So how exactly does one make the race? We'll take you through it.
First, teams take two laps during qualifying. The top two qualifiers are the only ones to lock into starting positions, filling the front row for the upcoming Daytona 500 (Feb. 24, Noon ET on FOX) at Daytona International Speedway.
Qualifying also sets the lineup for the Budweiser Duels. The front row qualifiers will start on the pole position in each race. Cars that earned off-numbered positions in qualifying will race in the first Duel while those that earned even-numbered positions will race in the second Duel.
The highest 15 finishers in each Duel race — excluding the polesitter in each race — will earn a spot in the Daytona 500 and fill positions 3-32. Based on finishing position in the Duels, those competing in the first race will line up on the inside row in the odd-numbered starting positions, while those from the second Duel will line up in the even-numbered spots.
And then points come into play.
The next four positions (33-36) go to the four fastest cars from qualifying that have not already earned a spot in the field. The next six positions (37-42) will go to the highest cars in 2012 owners points that have not already earned a spot in the field.
The final position is assigned to the car owner with the most recent eligible past champion that did compete in 2012 but did not make the field. If there is no one who meets that criteria, then the slot will go to the next highest car in 2012 owners points that is not already in the field.