CUP: Consistency Benefits Earnhardt Jr.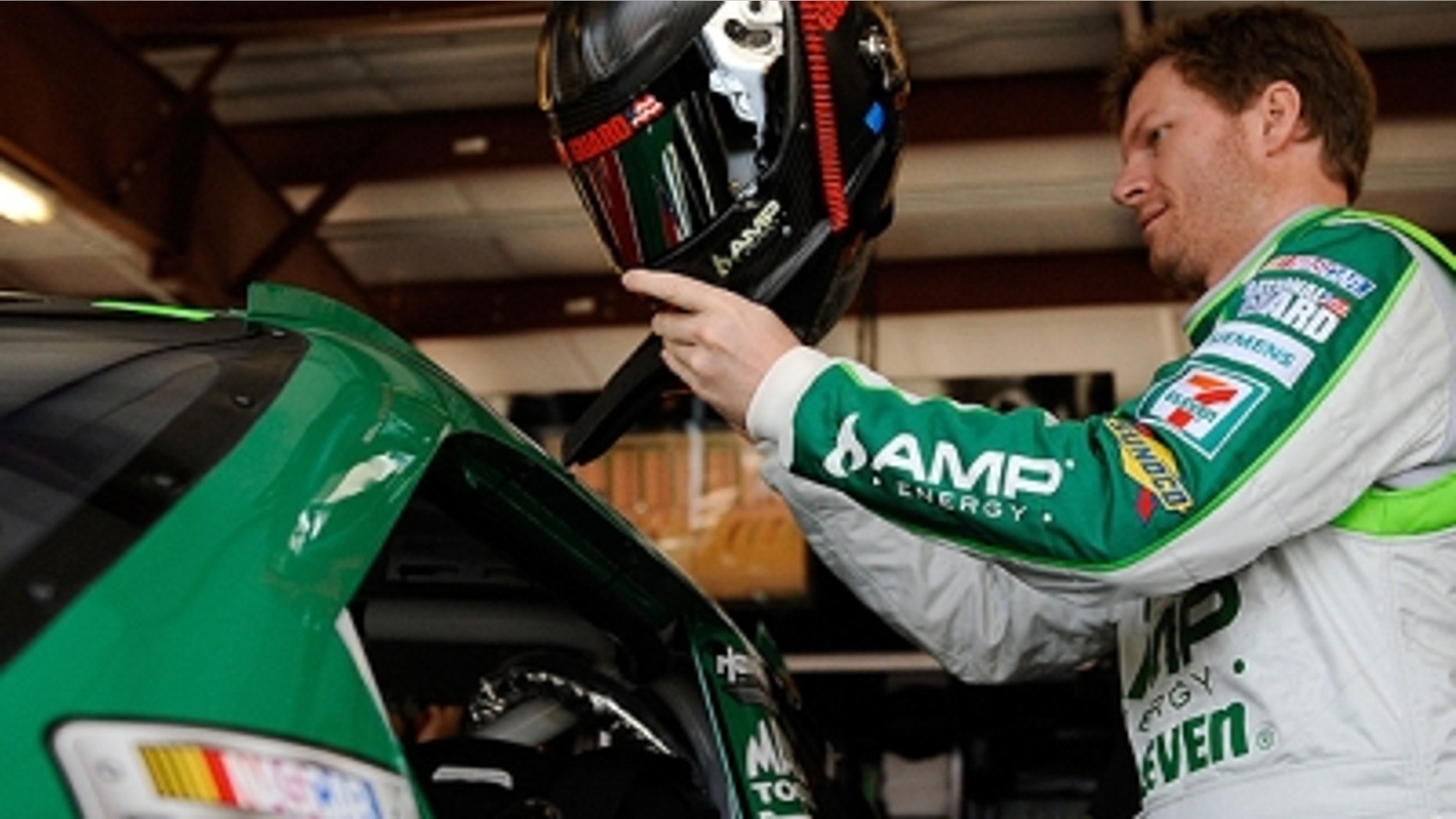 On the brink of beginning a run at his first Sprint Cup championship, Dale Earnhardt Jr. is counting on the strong string of consistency that ran throughout his regular season to carry him through the final 10 races of the year.
Generally, the most important statistic in any NASCAR season is top-10 finishes. A bundle indicates that the driver is scoring a significant number of points each week and is avoiding the dreaded DNF (did-not-finish) stat.
Earnhardt Jr. is tied with teammate Jimmie Johnson atop the top-10 category with 17.
"We've been real consistent, more than any other team," Earnhardt Jr. said. "We put together points that kept us in the top two or three throughout [most of] the season, aside from [Greg] Biffle and Matt [Kenseth] and Jimmie [Johnson]. I think all four of us probably put together the best weeks when you look at them in lumps. We were more consistent."
Although he won only once, Earnhardt Jr. was never lower than sixth in the point standings during the regular season.
"We need to focus on the weekend and what we need to do at this particular track," Earnhardt Jr. said Friday at Chicagoland Speedway, site of Sunday's GEICO 400. "It all starts today."
Although Chase champions have had bad results in the first race of the playoffs and rebounded, Earnhardt Jr. says he's targeting a strong start Sunday.
"To help our confidence, to help my confidence, for us to feel like we can do this, win this championship, coming out of here on a solid note would do wonders for us," he said.
Asked if having a more stable personal life is a benefit to him at the race track, Earnhardt Jr. said, "I ran pretty good in 2004 (finishing fifth in the Chase), and I was anything but stable off the race track.
"I think this is the best chance I've ever had, even more so than in 2004. Looking back on that year, I didn't really know how good that chance was. We really were a strong team, one of the strongest in the series that year.
"I think we're a more complete team now, where we run good at the majority of the tracks."
Junior said Diet Mountain Dew, one of the No. 88 car's key sponsors, plans to cut back its involvement next season, opening up some sponsor opportunities on one of auto racing's most famous cars.
He didn't seem to have any significant fears about picking up new sponsors.
"Every sponsor on the car wants to be a top guy," Earnhardt Jr. said. "It's a little bit of a balancing act. I think all our people are taking their time sorting it out."
Mike Hembree is NASCAR Editor for SPEED.com and has been covering motorsports for 30 years. He is a six-time winner of the National Motorsports Press Association Writer of the Year Award.