CUP: Chicago Thursday Notebook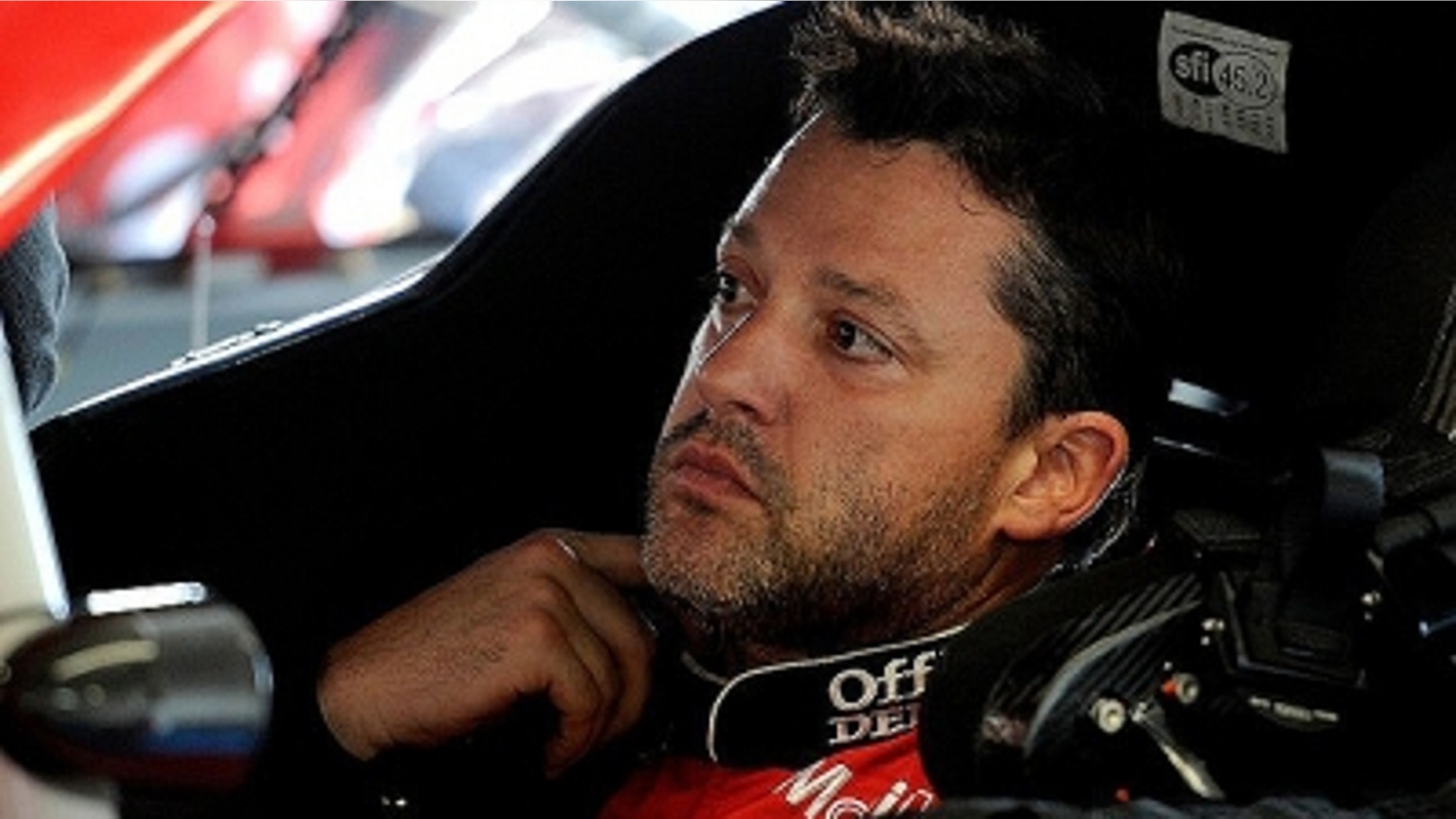 STATISTICS TALK FOR STEWART – If a big start in the Chase for the Sprint Cup means anything, Tony Stewart might be sitting in good shape late Sunday afternoon.
Stewart certainly used Chicagoland Speedway for a big bounce last season, winning the Chase opener before scoring again the second week at New Hampshire Motor Speedway.
The statistics lean heavily in Stewart's favor for Sunday's GEICO 400.
Of the 12 Chase drivers, Stewart leads the victory list at the 1.5-mile track with three. Kevin Harvick (two) is the only other Chase driver with more than one win.
Stewart also is the leader among Chase drivers in top fives (eight) and top 10s (nine) at Chicagoland. He is the only driver with an average finish of less than 10 (8.7).
KENSETH – THE NOT-SO-LAME DUCK – The future is now for Matt Kenseth.
With only 10 races remaining on his worksheet at Roush Fenway Racing, Kenseth hopes to add a second championship to his career list before moving on to Joe Gibbs Racing for the 2013 season.
Ricky Stenhouse Jr. will replace Kenseth in RFR's familiar No. 17 cars next season, and Kenseth's lame-duck status with the team that has fielded cars for him since his beginnings in Sprint Cup has raised questions about his ability to match his championship run from 2003.
"I laugh when people say he's a lame duck," said Mike Calinoff, Kenseth's long-time spotter. "He's the last guy I would ever pick to be a lame duck, ever. He's just not like that. He's competitive. He wants to win whether he's staying or going."
Kenseth has eight wins on the 10 Chase tracks but none at Chicagoland, where he has finished second twice.
SALUTING THE SEEDING – Tony Stewart started last year's Chase with a bang, winning the Chicagoland Speedway opener to start a remarkable stretch that saw him win five races in 10 weeks.
The defending champion is the only driver in the Chase to have won at every Chase track. He has 21 victories at the 10 speedways.
Stewart also is one of only two drivers who have won championships from the top-seeded spot. He won from the first seed in 2005, and Jimmie Johnson won with the No. 2 seed in 2007.
CHEVY DOMINATES CHASE LIST – All four NASCAR automobile manufacturers – Chevrolet, Toyota, Ford and Dodge – are represented in the Chase.
With six drivers in the field, Chevrolet has a good shot at keeping the driver championship it has held since 2005.
Toyota has three drivers, Ford two and Dodge one. Penske Racing driver Brad Keselowski will be shooting to give Dodge a title as a swan song. The manufacturer is leaving the sport at the end of the season.
Mike Hembree is NASCAR Editor for SPEED.com and has been covering motorsports for 30 years. He is a six-time winner of the National Motorsports Press Association Writer of the Year Award.