CUP: Chasing The Chase – Ryan Newman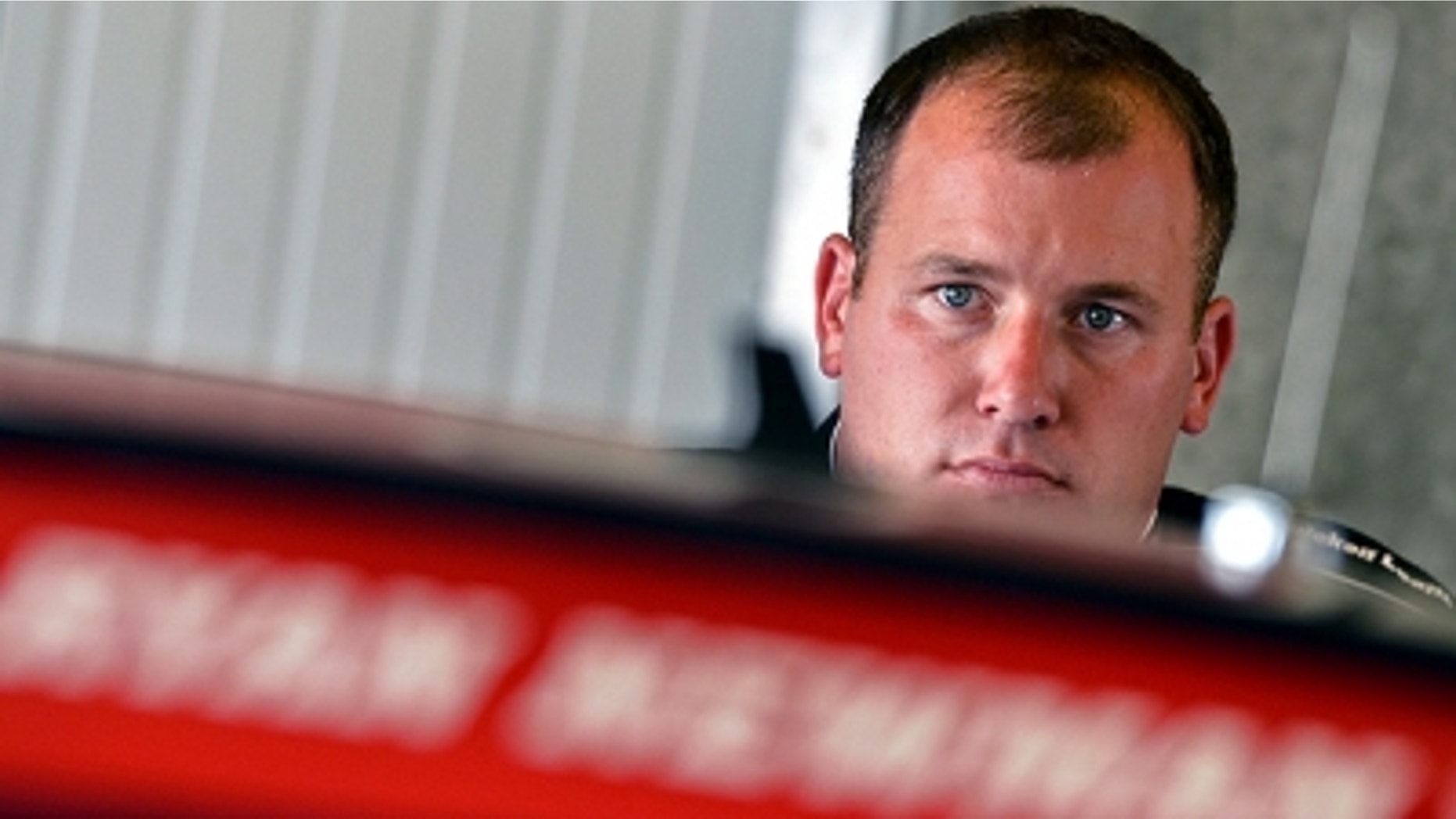 Ryan Newman rolls into Watkins Glen International for this weekend's Finger Lakes 355 activity carrying a four-race streak of top-10 finishes.
That momentum could be helpful as Newman swims uphill in an effort to grab a wild-card spot in the Chase for the Sprint Cup.
Newman sits 14th in points entering Watkins Glen and trails Kasey Kahne and Jeff Gordon in the race for the two wild cards. Kyle Busch and Joey Logano, like Newman single-race winners this year, also are prominent in the Chase mix.
Newman almost certainly needs another win to have a comfortable shot at making the Chase.
He enters Sunday's race having never won a Sprint Cup road-course race, although he won a Nationwide race at Watkins Glen in 2005.
"We've been consistent, and we have four straight top 10s (Daytona, Loudon, Indianapolis, Pocono)," Newman said. "We just need to improve on those top 10s and get that win. We made up some ground last week at Pocono, but now Jeff Gordon is in the battle, too. So, we just have to do everything we can do to get a win. We are determined and focused on what we need to do, and I know we're not going to give up."
Of the five remaining tracks on the schedule before the start of the Chase, Newman owns wins at Michigan and Richmond. He hasn't scored at Bristol, Atlanta or Watkins Glen.
"I like road courses," Newman said. "They're difficult to pass on. It seems like there are only a couple of passing zones. I've always said the more corners there are without passing zones, the more opportunities there are to fall behind the guy who's in front of the guy who's in front of you.
"Road courses are unique in their own right. I wish we had a third one because I think they're fun. To me, Watkins Glen provides better racing than Sonoma, and I personally enjoy it a bit more. I really enjoy the challenge, the hustle of the race car, the heavy braking.
"It's not the easiest place to pass. Everybody kind of knows that. It's a track-position race, and fuel mileage has become a big part of the racing there. It's usually a two-stop fuel race. You don't get a lot of chances to work on your race car, similar to places like Loudon and Richmond. To me, it's just fun to hustle those cars around the race track. In road-course racing, the driver can make up more than he can at an oval just by being able to hustle a car."
Newman said winning on a road course is a significant addition to a driver's resume.
"Just from a driving standpoint, I always said one of my heroes was A.J. Foyt," Newman said. "The modern-day A.J. Foyt is a guy who can drive anything, anywhere, any time. … We'll keep working on it. I like all kinds of different race tracks. I haven't won on the road course, yet, in the Sprint Cup series, but it's something I'd love to do this year."
Mike Hembree is NASCAR Editor for SPEED.com and has been covering motorsports for 30 years. He is a six-time winner of the National Motorsports Press Association Writer of the Year Award.