CUP: Borland Back On The Beat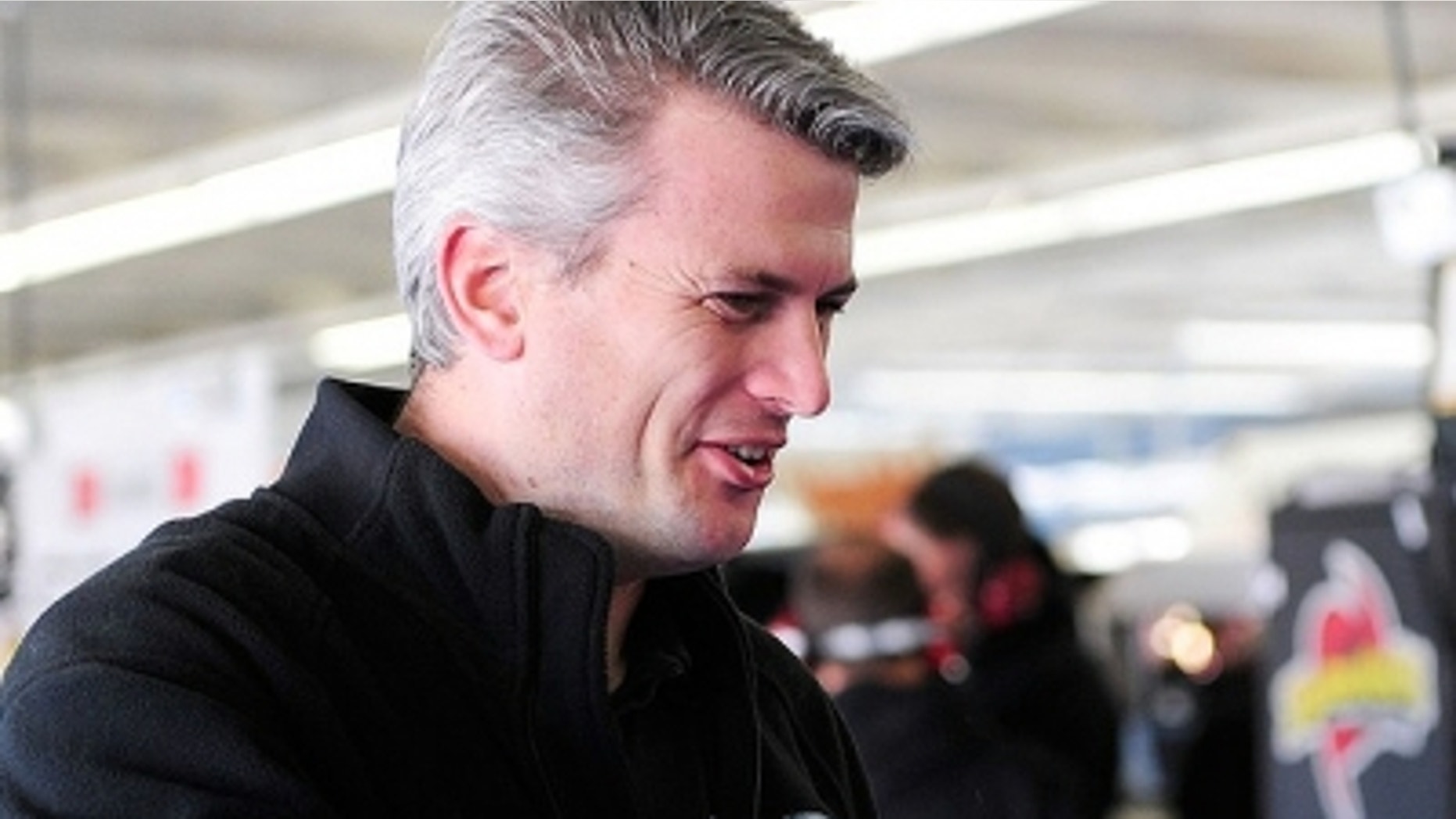 Ryan Newman has been mostly off the radar in recent years in Sprint Cup racing.
Considered a can't-miss championship-caliber driver after he won the Rookie of the Year title in 2002 and followed with eight race wins in 2003, Newman hasn't had a multiple-victory season since he won twice in 2004. He scored one win in 2005, 2008, 2010, 2011 and 2012 and was winless in the other three seasons.
Newman moved from Penske Racing to Stewart-Haas Racing in 2009 but has only three wins in four seasons with the Chevrolet team. He missed the Chase last season.
Called on late last season to help Newman make a turnaround is the guy who helped ignite his career – Matt Borland. Borland was Newman's crew chief at the start of the driver's Sprint Cup career at Penske Racing but eventually wandered off into the more technical, research-and-development-oriented side of the sport, which eventually landed him a spot as vice president of competition at SHR.
Before last fall's Martinsville race, SHR reunited Newman and Borland, with Borland moving back into a crew chief role.
After six years apart, everything old is new again for Borland and Newman. They meet as teammates again having had a range of experiences while they were going in different directions.
"He's definitely changed some," Borland said of Newman. "He's more mature than he was. But he's still basically the same guy. As far as driving goes, he definitely has a lot more experiences to draw from on what the tracks are going to do.
"In the first go-round, he didn't have those experiences to draw from, and I didn't, either. We made a lot of mistakes and probably threw away a lot of races just from a lack of knowledge at the time. I think that's a lot better now."
Borland has been busy for years tweaking things in the shop, working on R and D and technical projects that eventually found their way into the SHR car fleet. Now he's back on the practical side of the sport, back in the travel grind and back in the pressure cooker of split-second decision-making.
"There are a lot of experiences that we had while I was with Ryan before that I didn't see working on the tech stuff at the shop," Borland said. "When we got back together, he was thinking about things in one way, and I was thinking about things in another way. Now, with the new (Gen-Six) car, we're able to learn together."
As for being back on the road, Borland said, "It's going to be tough. It's one of those things you love to hate. When you're at the shop, you miss the excitement of the times when it's good. You don't miss the bad times, and you don't miss the grind of it. But, when you're not on the road, you don't have those highs."
Mike Hembree is NASCAR Editor for SPEED.com and has been covering motorsports for 31 years. He is a six-time winner of the National Motorsports Press Association Writer of the Year Award.