CUP: Best Day Ever For MWR?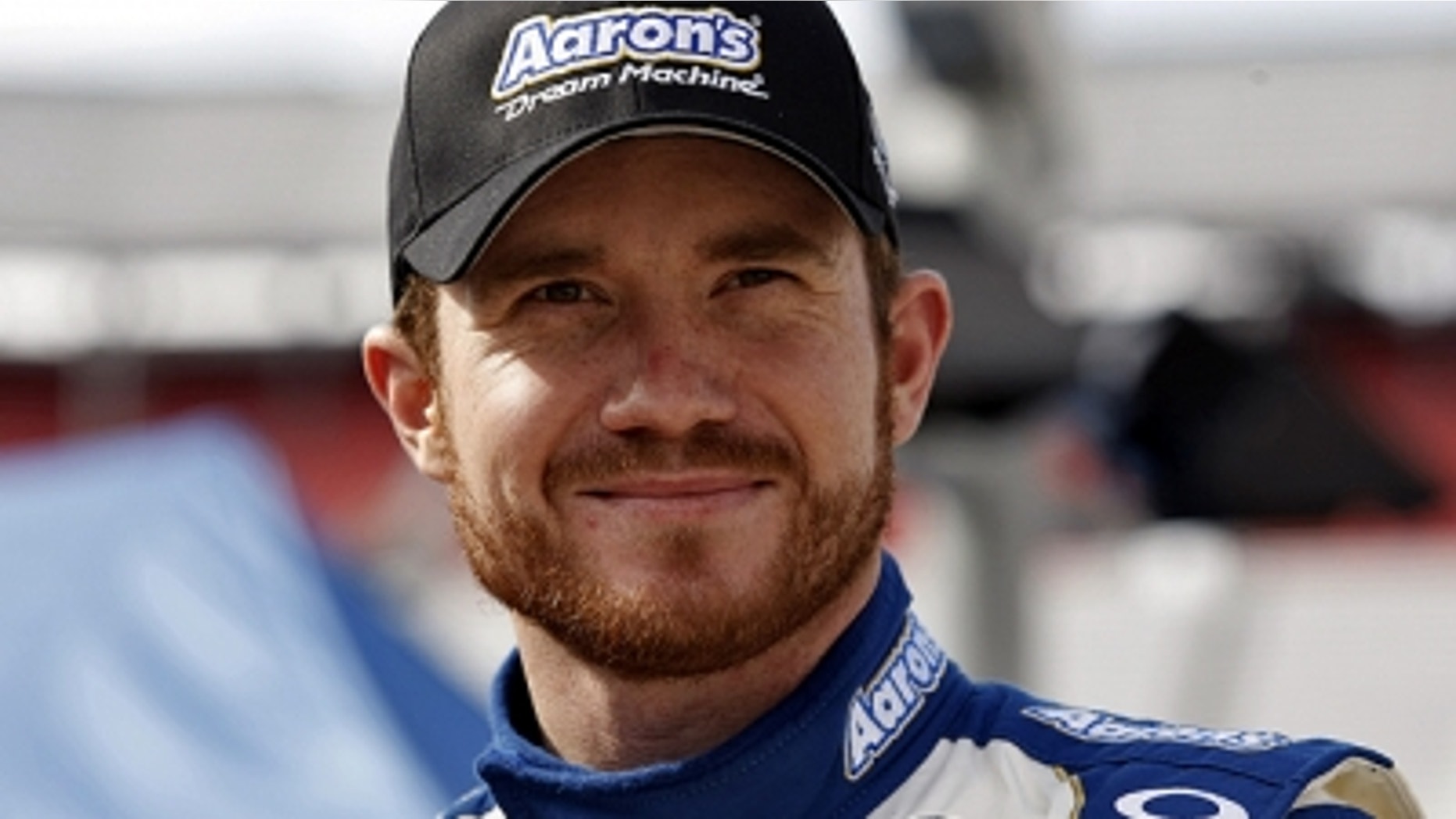 In its previous five seasons in the NASCAR Sprint Cup Series, Michael Waltrip Racing won two races - both with the now-departed David Reutimann — but never has the team done what it did Sunday at Bristol Motor Speedway: Put three cars in the top five of a single race.
While Brad Keselowski and Matt Kenseth finished 1-2 in the Food City 500 at Bristol, the next three finishers were all MWR Toyotas, with Martin Truex Jr. third, Clint Bowyer fourth and, most improbably, Brian Vickers fifth in his first start with the team as Mark Martin's sub in the No. 55 car.
How unforeseen was Vickers' top-five finish? Well, on Sunday the former Red Bull driver led 125 of 500 laps around the 0.533-mile Bristol oval, a place where in 14 previous starts he had led a total of just one lap and never finished better than 12th. To finish fifth in his first of six races this year with MWR truly was a remarkable achievement.
"Well, when it's your only (race) you better make it count, right?" Vickers said after the race. "But I can't take any of the credit. Wow. Just proud to be a part of MWR, with three cars in the top five."
It was quite a day for Vickers and the team.
Vickers qualified 25th, taking the lead from AJ Allmendinger on Lap 96 and leading all but 42 of the next 167 laps. Vickers was one of the last cars to pit during a long stretch of green-flag running in the middle of the race, falling back to 15th after he came in on Lap 263. Although he never got to the front again, he worked his way solidly through the field and engaged in a spirited duel with teammate Bowyer at the end, Bowyer ultimately taking over fourth place.
It helped that crew chief Rodney Childers and Vickers go way back — literally.
"Rodney Childers bolted together my first go-cart 20 years ago," said Vickers. " ... And he just put together my last one. And what a heck of a job. Called a great race. Everybody did good."
Truex was pleased, too, both with his own run and the team's overall performance.
"Obviously it says a lot about the cars," said Truex, who is now fourth in points. "I think everybody knows that Brian is a good driver, he's more than capable. He's won the Cup Series before, Nationwide championship. I think when his name came up to fill in for six races when Mark wasn't running and Michael wasn't running, I was all in favor of it. I knew what he would be capable of."
Truex credited the resurgence of the team to co-owners Rob Kauffman and Waltrip, who reorganized the team last year and brought in a wealth of new talent, including Competition Director Scott Miller and Bowyer from Richard Childress Racing, as well as Bowyer's crew chief, Brian Pattie, from Chip Ganassi's stable.
"Michael and Rob really took a step back as an organization, you know, bringing in Scott Miller towards the end of last year, certainly a big key," said Truex. "Really kind of restructuring how we did things. We started building some new cars. ... Really kind of started from scratch almost."
The results are starting to show, according to Truex.
"We just got a good organization right now, a good bunch of people," he said. "We got three cars that seem to go to the racetrack and run really well each week. We're able to feed off each other. We really showed that today all running up front at different parts of the day. All season our cars have been strong. Across the board it's been a lot of hard work and dedication by the team. In the end, all the people doing the jobs the best they can do and things have been working out for us."
Tom Jensen is the Editor in Chief of SPEED.com, Senior NASCAR Editor at RACER and a contributing Editor for TruckSeries.com. You can follow him online at twitter.com/tomjensen100.