CUP: At Sonoma, Ambrose Always A Favorite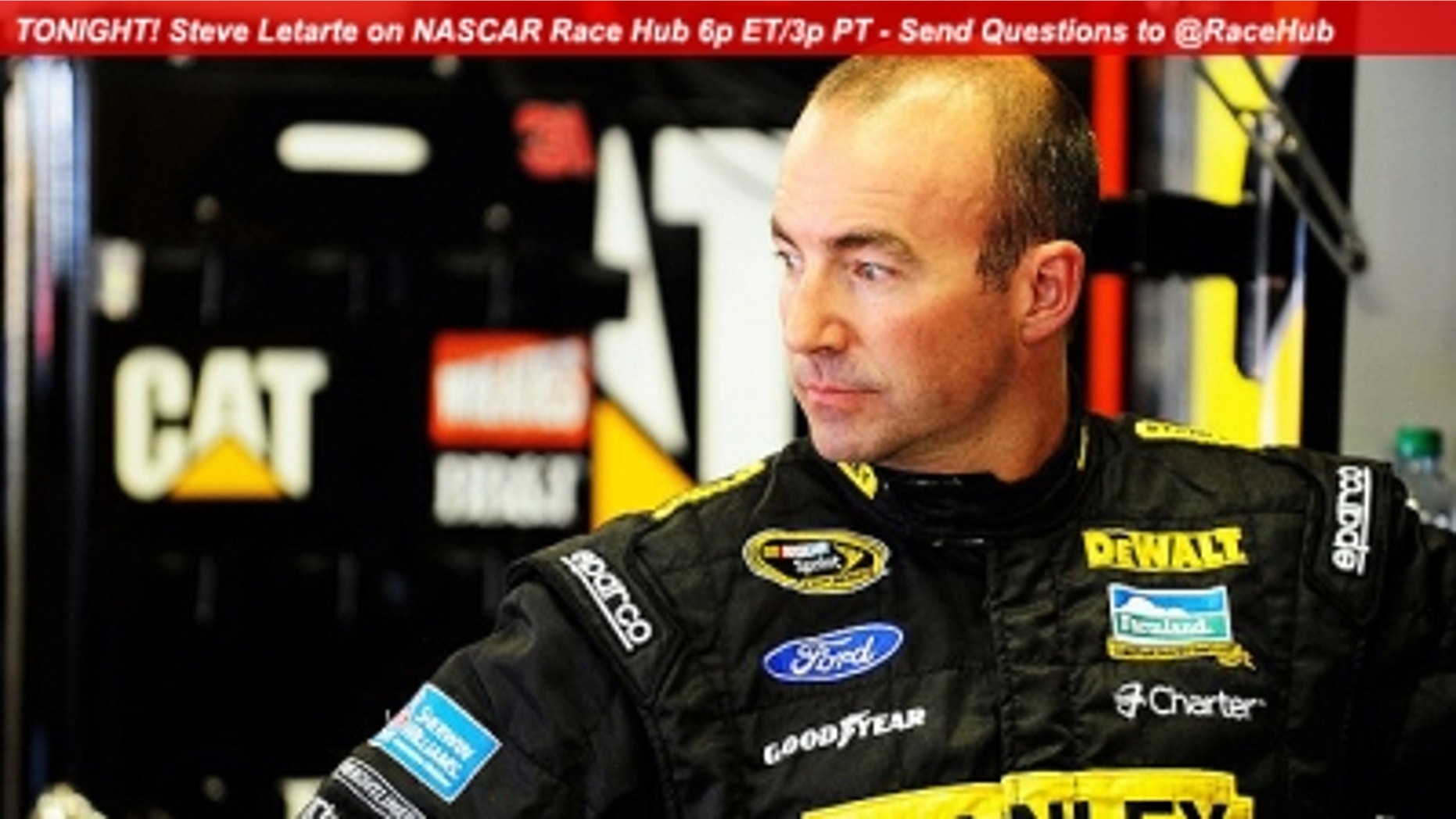 Marcos Ambrose scored his breakthrough first Sprint Cup victory last August at Watkins Glen, N.Y. Now more than ever, Ambrose is under a certain amount of expectation to perform at the tour's two road courses.
The expectation level will be ratcheted up a bit this weekend in the Toyota/Save Mart 350 at Sonoma. Stanley tools, his sponsor, will donate $1 million to the Children's Miracle Network children's hospital program if Ambrose wins the race.
"We did this last year and came up a little bit short, so I'm doubly determined this year to try and win the race and help those kids and help our race team see the success that we all hoped," Ambrose said.
Although Ambrose's racing background puts him more in the spotlight at road-course events, he said he's at the point in his career when he sees every weekend as equal.
"The expectation of me succeeding at a road course race is obviously very high, but that doesn't change," he said. "I'm driving the No. 9 Stanley Ford Fusion for Richard Petty to win every race and not just two road- course races, so I apply myself the same every week.
"The pressure is not much different, it's just the weight of expectations this weekend and at Watkins Glen – the expectation of success is what we have to balance out. I can't change the way I drive. I've got to just keep doing my best out there, and if I do my job well, and the team does its job well, we know we're going to be a contender for the race win."
With a varied background in road-course events, Ambrose said driving a heavy stock car around Sonoma is quite the challenge.
"Sonoma is a very twisty, tight, narrow race track with a lot of elevation change," he said. "These cars are dinosaurs as far as race cars go. They've got way too much power – nearly 900 horsepower. They don't have enough tire drift, they're too heavy and they don't have enough brakes.
"So, as a race car driver, these cars are really hard to handle, and you really have to manhandle those cars around the race track. It's not going to drive itself. You have to basically take it by the scruff of the neck and force it to go around. You're fighting physics at this point, when you've got a car that heavy and that powerful, it's really hard to get it around a tight and twisty road course. It's a tough assignment.
"The fact is that everybody is driving the same vehicles, and no matter what happens, you've got to deal with it. This is one of the most challenging and rewarding race tracks to go to. I think all the drivers will tell you they love driving the cars around Sonoma. It's just really hard to race around there with the competition the way it is."
Although his concentration will be on another road-course win this week, Ambrose's bigger target is a first oval-track win.
"We have unfinished business," he said. "We want to win races on ovals. We want to win more than one race a year. As we sit here mid-season, we still feel like we've got a chance to make the Chase if we can win some races. We've got speed. We just have to convert those speed runs into good results."
Mike Hembree is NASCAR Editor for SPEED.com and has been covering motorsports for 30 years. He is a six-time winner of the National Motorsports Press Association Writer of the Year Award.