CUP: Allmendinger Requests Additional Test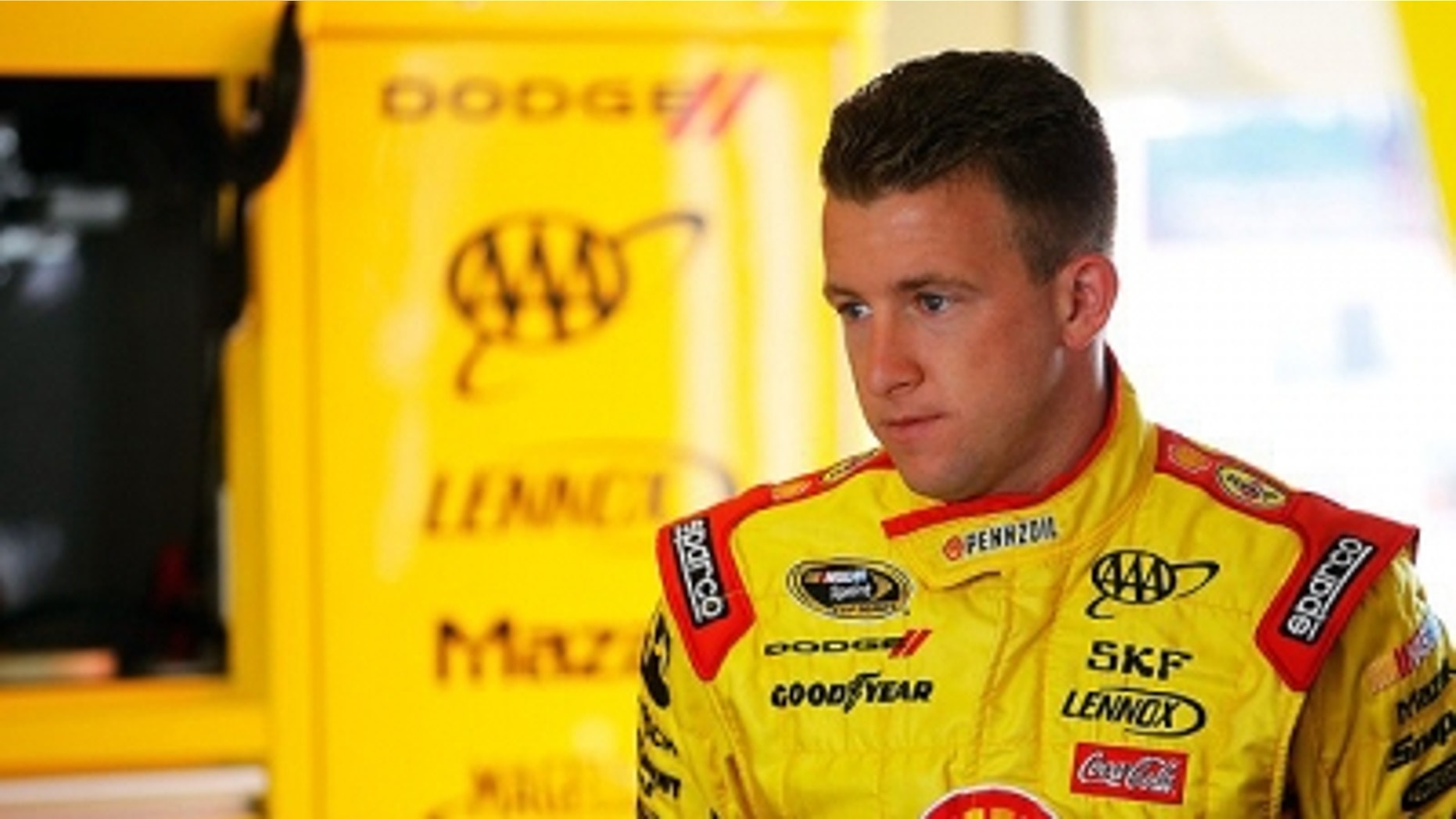 Sprint Cup driver AJ Allmendinger has requested a second test as part of NASCAR's substance abuse testing policy, and for the first time Tuesday denied publicly that he had "knowingly" taken a prohibited drug.
Allmendinger was temporarily suspended from NASCAR competition Saturday after the sanctioning body said he failed a random drug test. According to NASCAR procedure in such cases, the individual can request that the so-called "B" sample be tested to confirm or refute the initial finding.
Allmendinger officially made that request Tuesday.
"I have informed NASCAR that I have requested that the 'B' sample be tested, following the steps according to NASCAR's 2012 rule book regarding this situation," Allmendinger said in a statement. "I fully respect NASCAR's drug usage policy and the reasons they have it. I am hoping this can get resolved as quickly as possible so that I can get back to driving the No. 22 Penske Racing Dodge. I am sorry that this has caused such a distraction for my Penske Racing team, our sponsors and fans. Obviously, I would never do anything to jeopardize my opportunity here at Penske Racing or to my fellow drivers. I am very conscious about my training and health and would never knowingly take a prohibited drug."
It is not known how quickly the process will move from this point, although it likely will be several days before a result from the B sample is known.
Penske Racing announced Monday that Nationwide Series driver Sam Hornish Jr., who was called on at the last minute to replace Allmendinger in Saturday's Sprint Cup race at Daytona International Speedway, will fill in again in this weekend's Lenox Industrial Tools 301 at New Hampshire Motor Speedway.
Mike Hembree is NASCAR Editor for SPEED.com and has been covering motorsports for 30 years. He is a six-time winner of the National Motorsports Press Association Writer of the Year Award.