CUP: A Matter Of Restarts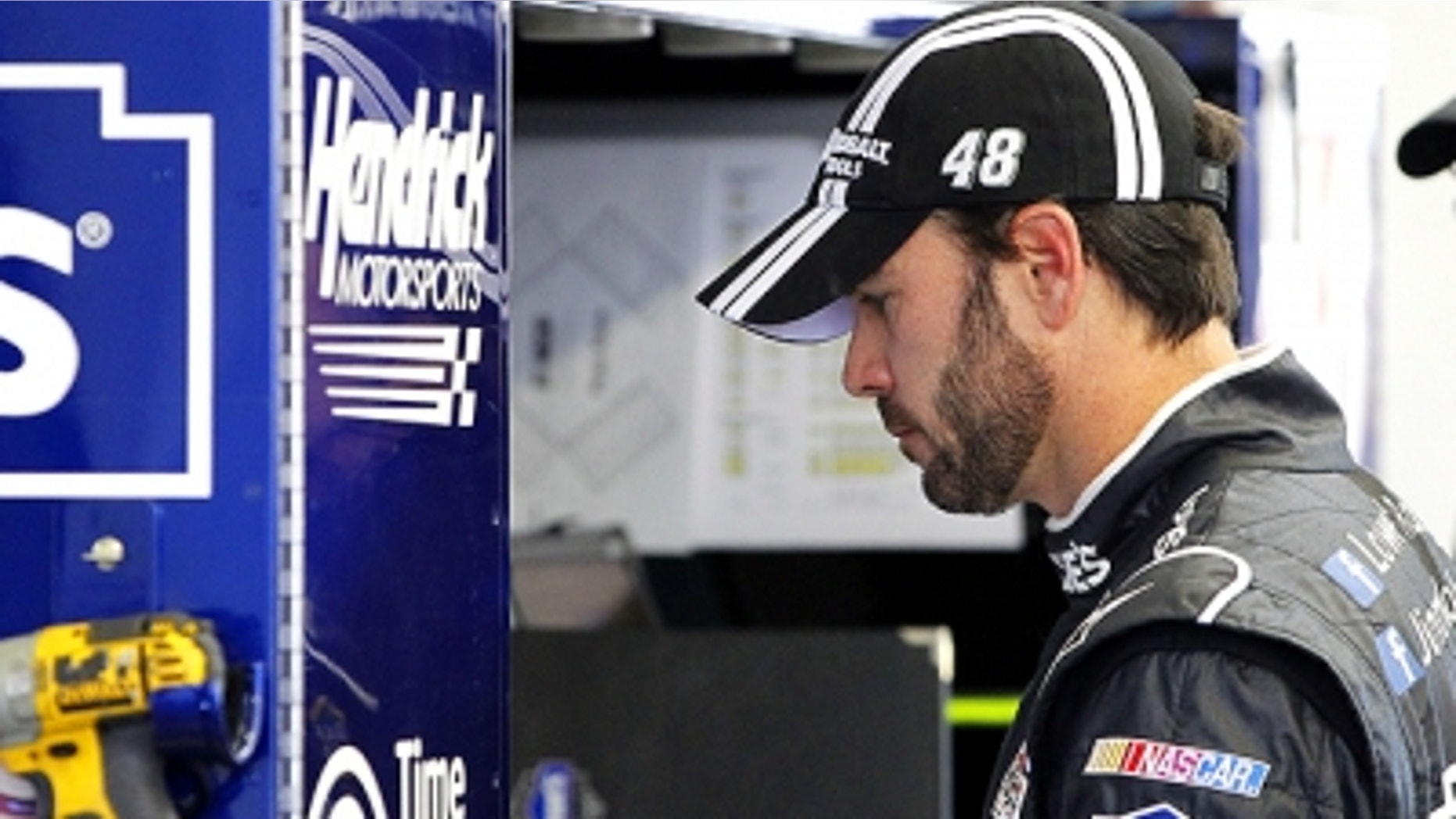 Jimmie Johnson was no match for Tony Stewart on the critical late-race restarts that decided Sunday's Kobalt Tools 400 at Las Vegas Motor Speedway.
Stewart put his car's impressive power to near-perfect use over the closing miles and several times outgunned Johnson on restarts to win the Sprint Cup season's third race.
Johnson finished second and jumped 14 positions in points to 23rd.
"With everything we went through this weekend (he raced a backup car), we'll take it," Johnson said. "But, man, I want to win. We're close.
"I think we had a little more speed (than Stewart) today, but Tony could get away on the restarts. I'm frustrated with my restarts because if I could get to the outside, I think I had a chance."
Johnson said the flavor of restarts will change this year with the arrival of fuel injection.
"We have a new element this year," he said. "Fuel injection is different in the mapping that we've developed for that – quite a bit different than in years past.
"On the second restart, I didn't spin the tires, and he still was running away from me. We can go in and look at the data. Hopefully, we can find direction to help the car accelerate a little better up through second gear."
Johnson said his team also will be interested in getting a look at Stewart's mapping data to see how the 14 team handled the closing laps.
After an early-race wreck in the Daytona 500 and a 25-point penalty for an aerodynamic infraction, Johnson started the season in a big hole. Finishes at Phoenix (fourth) and Las Vegas have given the team some breathing room.
"We worked so hard over the off-season to put speed in our cars and make them comfortable and consistent to where I can get in there and not be on edge while driving it," he said.
The 48 team has appealed the Daytona penalties. That hearing is scheduled Tuesday morning in Concord, NC.
Mike Hembree is NASCAR Editor for SPEED.com and has been covering motorsports for 30 years. He is a six-time winner of the National Motorsports Press Association Writer of the Year Award.