CUP: A Bounce For Burton?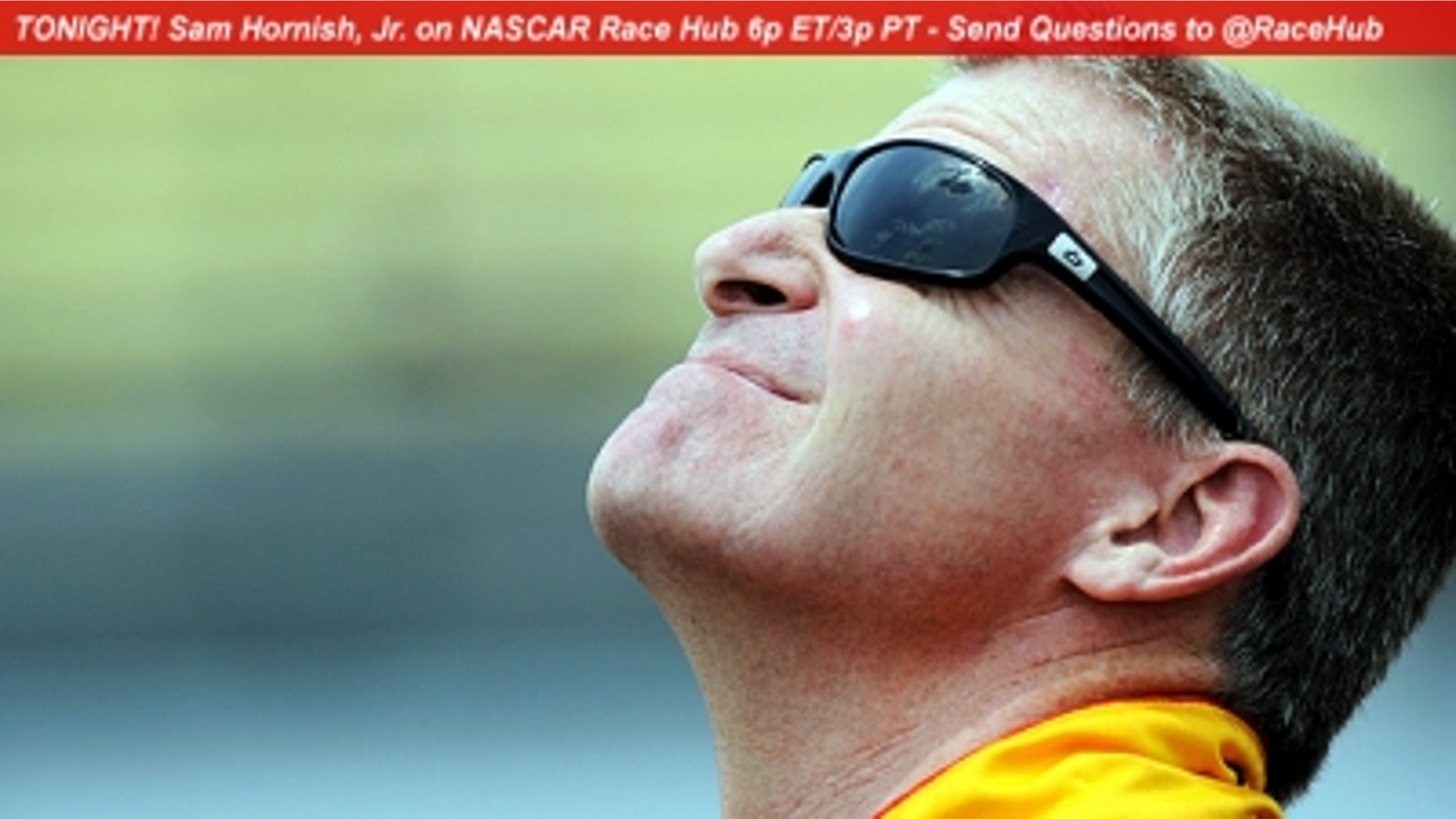 Jeff Burton probably could not have imagined that his fifth-place finish in the season-opening Daytona 500 would be his best run of the year – until he rolled home second in Saturday's Coke Zero 400, also at Daytona.
It has not been a fun year for Burton, who hasn't won since October 2008 at Charlotte. He is 18th in Sprint Cup points with only four top-10 runs in 18 races.
If Saturday night's race had produced a typical evening for Burton, he would have been caught up in the one of several crashes that marred the final portion of the 400. Instead, he fought his way through the obstacle courses and scored his best finish of the year.
Can it be a game-changer as the tour moves on to New Hampshire Motor Speedway this week?
"Well, [it] certainly feels good to have a good finish," Burton said. "We've had a miserable year, and to get out of Daytona with a second-place finish, we ought to be happy. We finished fifth here in the 500 and second tonight, so two top fives down here is probably more than I can expect with all the wrecks and stuff. Hopefully, it's something that'll kick-start our year a little bit. It's been a difficult year, and hopefully we can build on this."
The trick is to create a run of solid performances, Burton said.
"Momentum is created by running well," he said. "Momentum doesn't create good runs; good runs create momentum. So we've got to go to New Hampshire and perform.
"We've done OK on the mile and three-quarter-mile, half- mile tracks. We have been not good at all on the mile and a halfs. We're doing a lot of work between now and going back to Michigan to try to change some stuff to get some speed and some drivability back in the cars, and that's what it's going to be about."
Burton had a string of five races earlier this year in which he finished no better than 22nd, a stretch that dropped him in the point race.
"We're obviously behind, or we wouldn't be 20th (prior to Saturday's race) in points," he said. "We've got to perform. If we perform, the momentum will get built. Momentum is, in my eyes, a highly overused word. Success creates momentum. It's not the other way around.
"It's always good to have finishes, but we need to put a string of finishes together. This sport will – just when you think you've got it all figured out, you'll realize how stupid you are and vice versa.
"It feels good to finish good, but my biggest concern is how we're going to go to New Hampshire and run and how we're going to use our off week to improve so we can go to Indy and run well and go to Michigan and run well. That's my largest concern."
Mike Hembree is NASCAR Editor for SPEED.com and has been covering motorsports for 30 years. He is a six-time winner of the National Motorsports Press Association Writer of the Year Award.