Cubs reportedly turning focus to signing free agent Heyward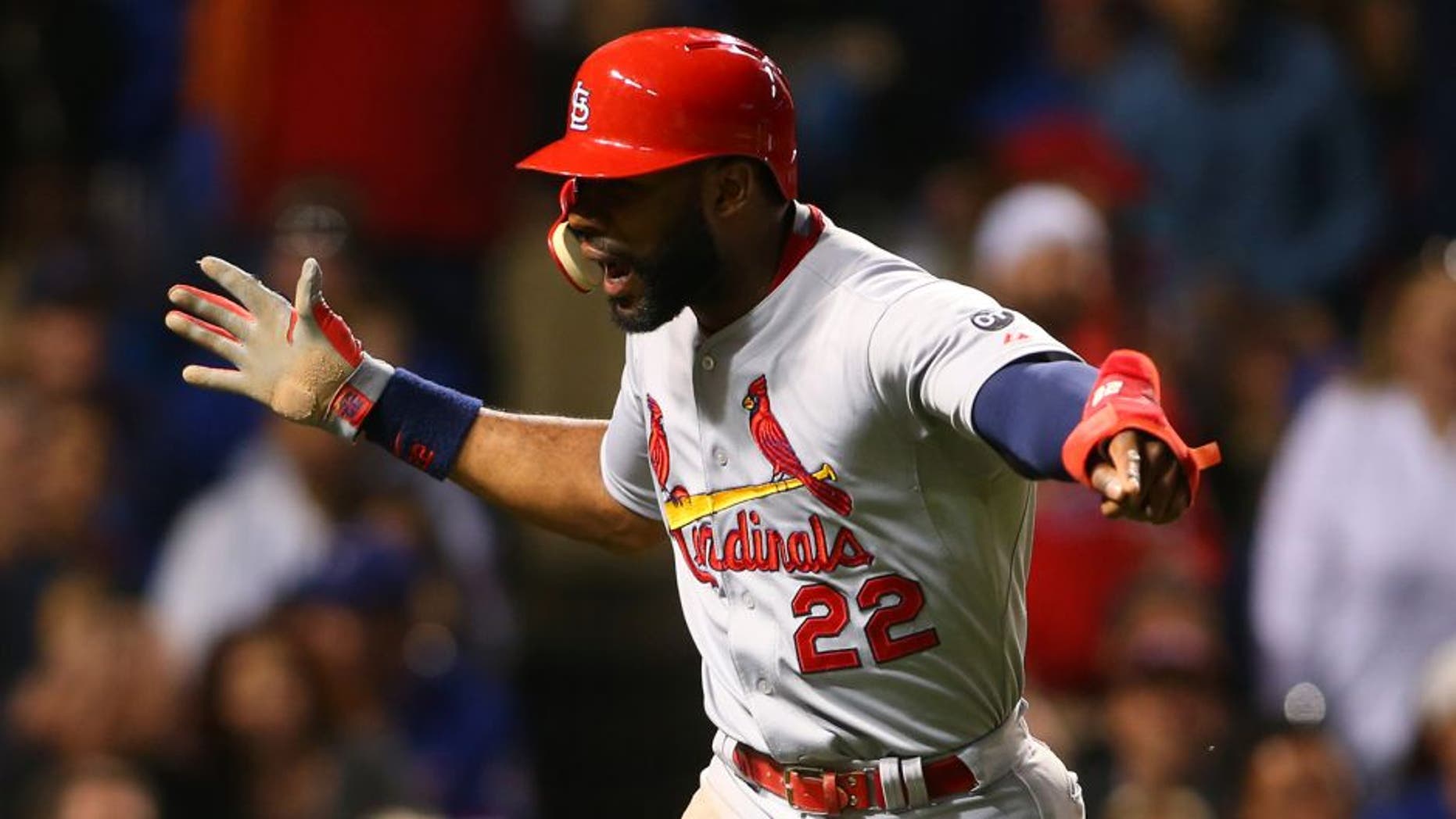 With John Lackey in the fold at a reasonable two-year, $32 million deal, the Chicago Cubs now have some extra spending money in their search for a centerfielder.
According to Chicago Sun-Times, the Cubs are now focusing on the top free agent outfielder of the offseason, Jason Heyward.
While starting pitching has been flying off the shelves in the free agent market, outfielders have been less sought after thus far this offseason. For the Cubs, landing Heyward would be a huge splash -- along with a huge blow for division-rival St. Louis Cardinals.
Despite getting Lackey at a discount, the Cubs could still be financially stretched in the attempt to sign Heyward as the free agent is said to be asking for least eight years at around $20 million per year. Should Chicago be unable to sign Heyward, a Plan B could be going after Alex Gordon, who would likely command less than Heyward.
Another option for the Cubs would be an attempt to land a veteran outfield via trade, such as Carlos Gomez of the Houston Astros. Chicago has a glut of hitting prospects who are major-league ready, such as Jorge Soler and Javier Baez, something that could be enticing to other clubs.
Heyward, who has proven to be Gold Glove-caliber defender, batted for a .293 average in 2015 with 13 home runs and 23 stolen bases over 154 games for the Cardinals.