Cubs manager Joe Maddon admits he has a 'defensive foot fetish'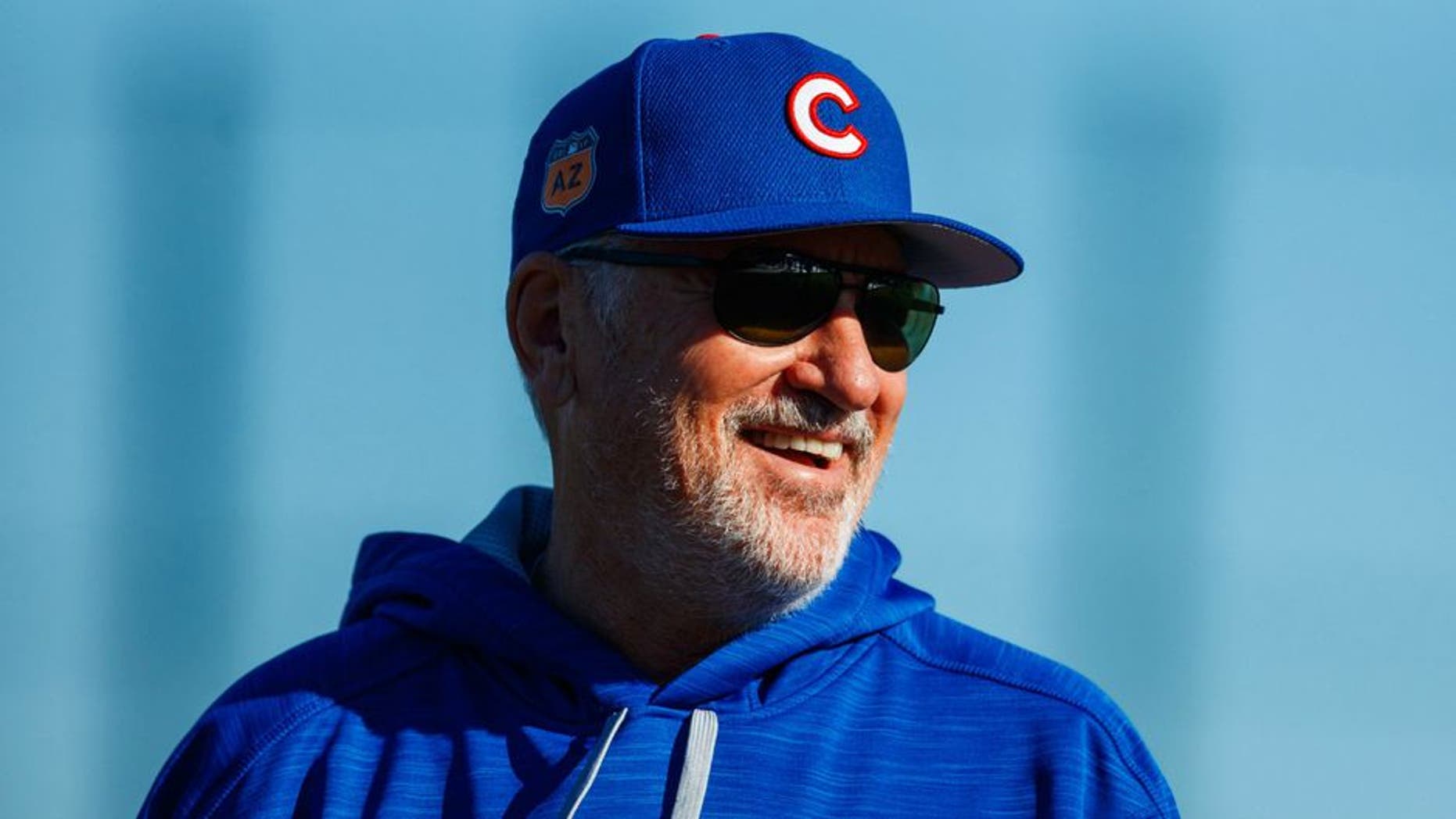 Cubs manager Joe Maddon is a man of many words so much so that his catch phrases often end up on T-shirts. But things got a little weird after Tuesdays 4-1 win over the Giants.
Maddon was discussing a sliding catch by rookie center fielder Ian Happ when he made this awkward admission ( via the Chicago Tribune):
Im into feet. I like good feet. I dont have a foot fetish, other than defense. I have a defensive foot fetish.
Specifically, Maddon was suggesting that Happ still has some work to do when it comes to his footwork and positioning in the outfield. Still, dont be surprised if this quote ends up on a T-shirt in the near future.