Cubs fan brilliantly trolls Cardinals with modified version of the supermoon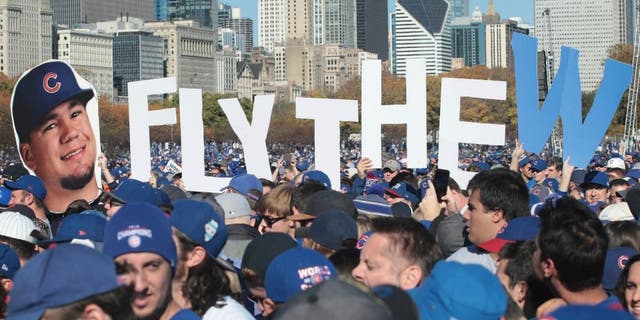 Cubs fans have waited a long time to talk smack to Cardinals fans. As in, more than a century. And now that they finally have the upper hand, they are certainly enjoying it.
This rendition of the recent "supermoon" is the latest super troll of the Cubs' NL Central rivals:
For the record, a Cubs World Series appearance -- let alone a championship -- has been even rarer than a supermoon. The moon hasn't been this close to Earth since 1948, and the Cubs' most recent Fall Classic appearance before this season was in 1945.
Still, it's shaping up to be a long offseason in St. Louis, though the Cardinals will get the first shot at the World Series champion Cubs next April on the first evening of the 2017 regular season.