Cruz: Faber and I owe it to the fans to have a third fight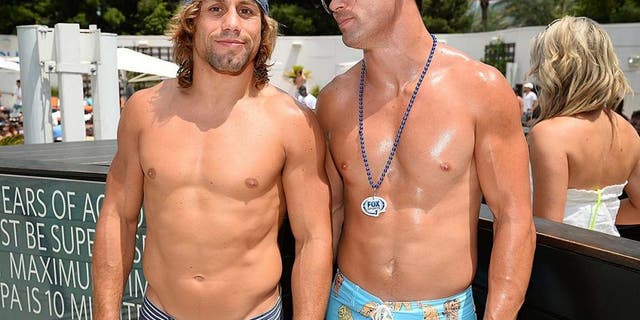 Dominick Cruz understandably wanted to enjoy his incredible comeback and title victory Sunday for just a few moments before turning his attention to future opponents. However, just a few days later, he officially selected longtime rival Urijah Faber as his next title challenger.
"For the past four years, the only name I've been asked about is Faber," Cruz told MMA Fighting this week.
"Whether I'm on the FOX desk or shopping at the mall. Let's get him out of my face and out of the way, so I can continue to clean out the division.
"We owe it to the fans to make this trilogy happen. It's been almost a decade in the making."
Faber submitted Cruz in 2007 at featherweight, and then Cruz got even with a 2011 decision victory at bantamweight. Now tied at one win each, the scene may be set for a rubber match between the bitter foes.
Faber has won three out of his last four fights and has publicly campaigned for the fight. Now that Cruz is also on board, everything seems to be in order for the big-money bout to happen.