Cristiano Ronaldo's son teases him that Gareth Bale is faster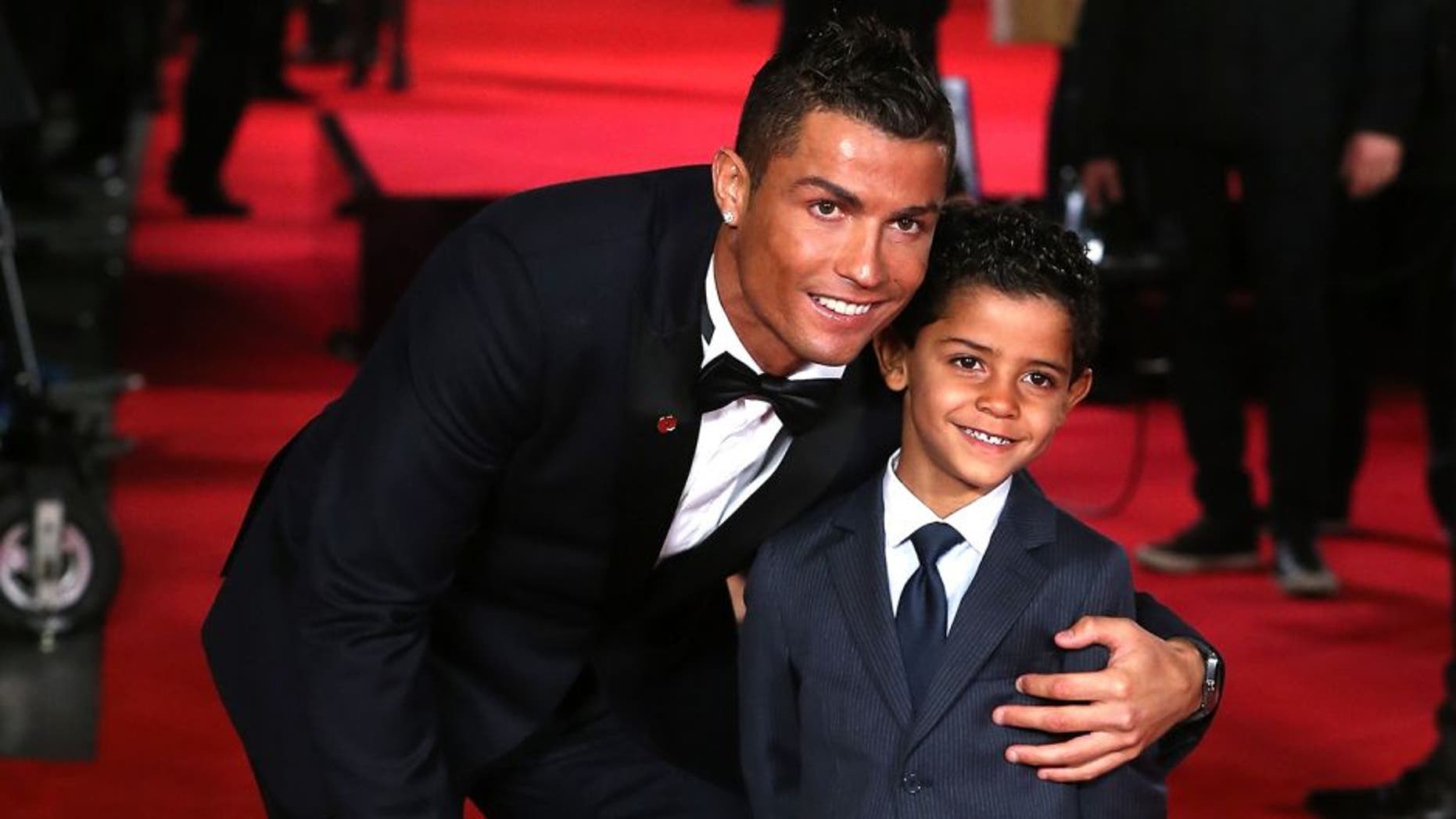 When we last saw Cristiano Ronaldo and his son, Cristiano Jr., Papa Ronaldo was forcing his progeny to pay up for a bet, even though his son had won.
Unfair, right? Well, it turns out that Cristiano Jr. isn't a total pushover. His dad revealed as much to Spanish program Jugones de la Sexta, claiming Ronaldo Jr. teases him on occasion.
"Sometimes he comes at home and says 'Daddy, Bale is faster than you,'" Ronaldo said via the Mirror.
That would be Gareth Bale, of course, the heir apparent to CR7 as the face of Real Madrid.
Ronaldo Sr. brushes these accusations off, of course, saying he tells his son "What are you on about? No one is faster than your dad."
While that's definitely not true, and there's a strong case to be made that Bale is indeed faster than Ronaldo, it's good to see that the elder Ronaldo can be checked sometimes.
Could anybody else in the world make that claim to CR7's face and get away with it? Probably not.
MORE FROM FOX SOCCER: