Cristiano Ronaldo offers to pay $21M to avoid jail in tax evasion case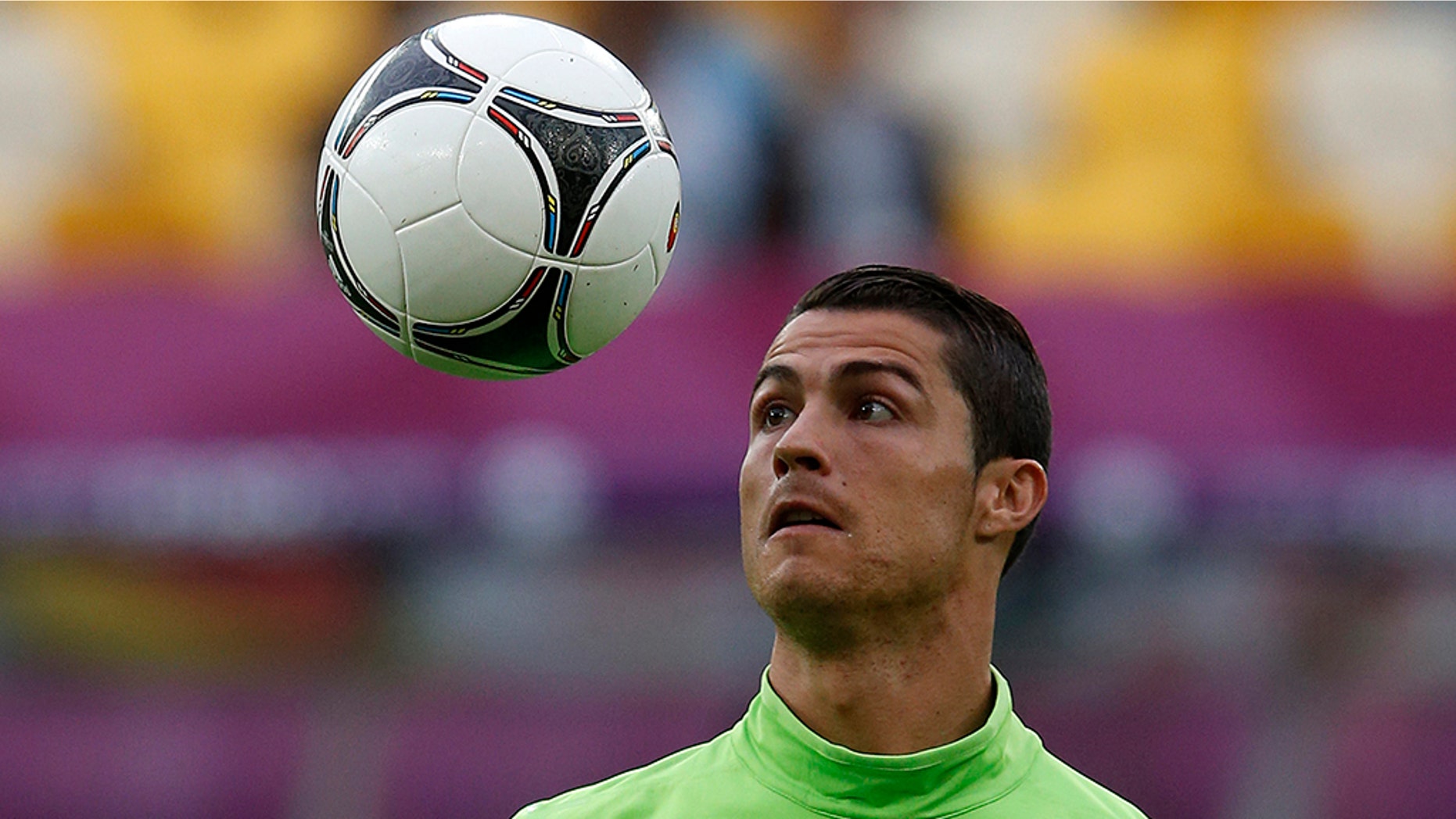 Hours before taking the field against Spain at the World Cup, it was revealed that soccer star Cristiano Ronaldo reached a deal with Spanish tax authorities to "serve" two years in prison and pay a $21.8 million fine in a tax evasion case, Spanish newspapers reported Friday.
Ronaldo is unlikely to serve any jail time because Spanish law states that a sentence of under two years for a first-time offense can be served on probation.
The Spanish Tax Agency has yet to accept the deal, El Pais reported, with others reporting that the agency might be demanding more than $34.8 million from the Real Madrid star.
WATCH LIVE 2018 FIFA WORLD CUP MATCHES STREAMING ON FOX SPORTS JUNE 14 TO JULY 15
According to Reuters, the 33-year-old Portuguese star was accused of evading $16.5 million in taxes relating to his image rights between 2011 and 2014.
Gestifute, the agency representing the player, was not immediately available to comment on the report Friday. The Spanish tax agency also declined to comment.
Ronaldo is not the only leading soccer player in Spain to be the target of tax evasion crackdown from Spanish courts.
Barcelona and Argentina star Lionel Messi was handed a 21-month prison sentenced in 2017 on similar charges. He was able to exchange the penalty for a fine, Reuters reported.
VIEW THE FULL 2018 FIFA WORLD CUP SCHEDULE HERE
Between 2005 and 2010, foreign players in Spain were protected under the so-called "Beckham law" allowing them to curb their taxes. But the exemption was lifted as the financial crisis in the European country deepened.
Ronaldo's Portugal is set to take on Spain at the 2018 World Cup in Russia on Thursday. Messi's Argentina play Iceland in their opening match on Saturday.