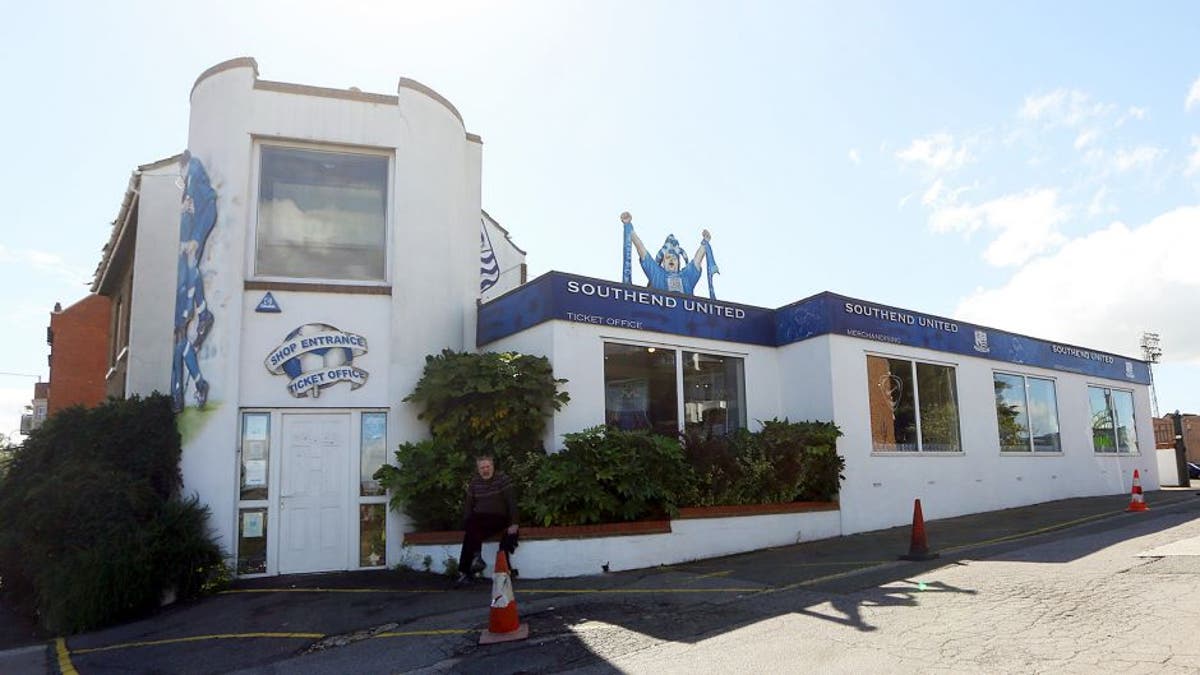 Pitch invaders are one thing. Pitch invaders sprinting fist-first to take on an entire supporters' section is another.
If not for one daring fan's insane exploits, Saturday's League One encounter between seventh place Southend United and bottom-of-the-pile Colchester United would have hardly made any waves across England. It did, however. And for the wrong reason, we might add.
It took 82 minutes for Southend to break the deadlock, but the Shrimpers ran out 3-0 victors over the U's, which would hardly explain why this Southend fan took it upon himself to dart over the the away supporters' end to take on not one, not two, not three, but the entire mob. All by himself.
A bold strategy, nonetheless. Let's see if it pays off for him.
Um, security?
Here are a couple more fan videos encompassing a few different angles:
'Craziest Fan of the Week' award goes to this guy!
H/T Twitter