Coyotes hire Craig Cunningham as scout after medical scare cuts playing career short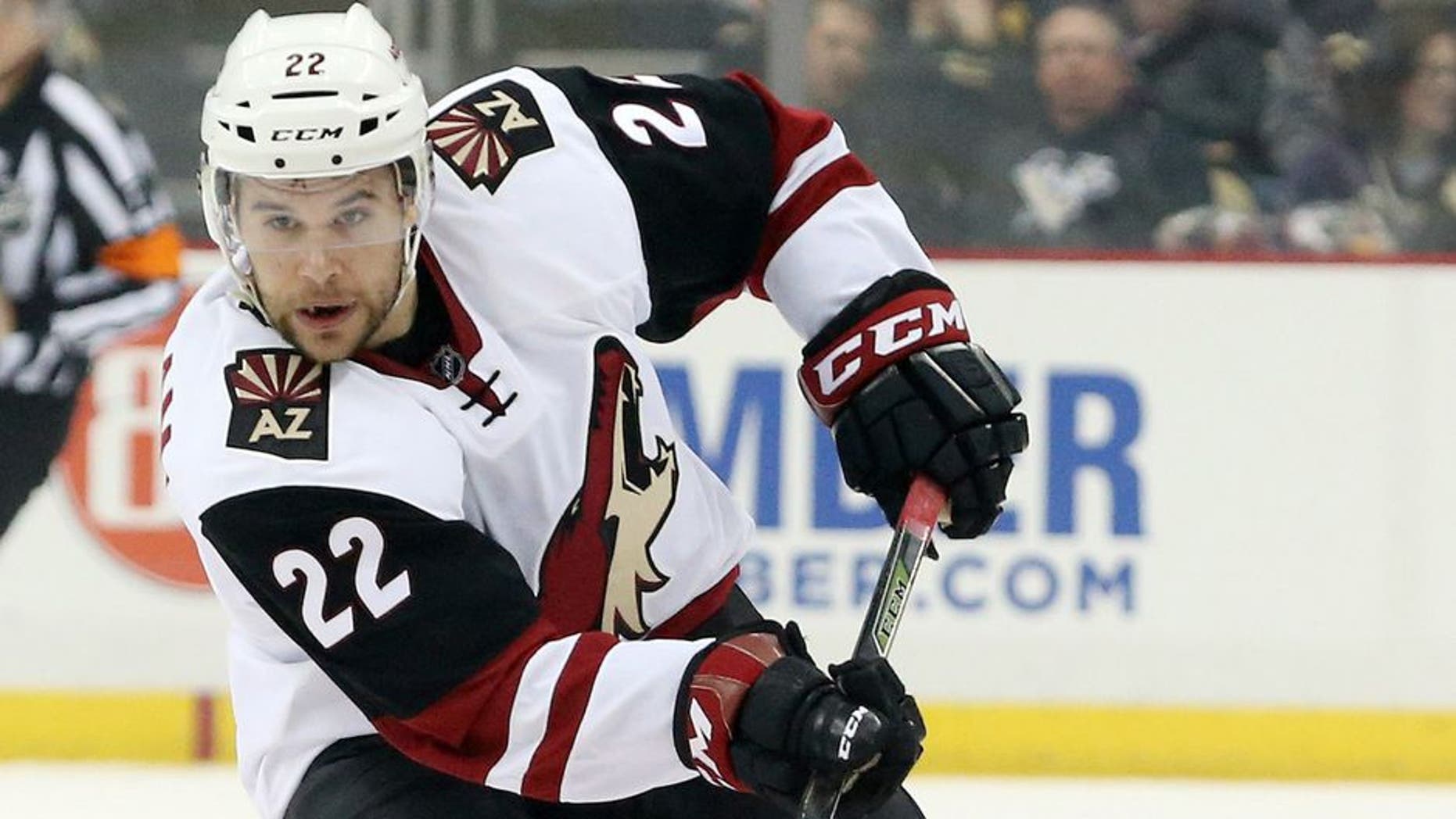 Craig Cunningham's playing days may be over, but his second career in the NHL is just getting started.
The Arizona Coyotes announced on Wednesday that they've hired Cunningham as a pro scout. As a part of his two-year deal, Cunningham will also assist in player development.
The 26-year-old Cunningham spent parts of two seasons as a player in the Coyotes organization. He was serving as captain of the team's AHL affiliate, the Tuscon Roadrunners, when he suffered a heart attackand collapsed on the ice prior to a game onNov. 19.
Cunninghamwas rushed to the hospital in critical condition, and doctors performed emergency surgery and were able to save Cunningham's life and repair his heart, despite itnot being able to beat on its own for two days.
The recovery processaffected Cunningham's circulation, however, and he had to have part of his left leg amputated, effectively ending his professional hockey-playing career.
Despite all that, Cuunningham hasmade incredible progress in his recovery. And hewill now havea chance to continueworking in the sport that he loves.
"I'm very excited to begin the next chapter of my life with the Coyotes," Cunninghamsaid via a Coyotes release. "I'm very grateful to John Chayka, Dave Tippett, the Coyotes and Roadrunners organizations, and all of the great fans across Arizona for the incredible support I've received over the past year. I'm looking forward to helping the Coyotes and I can't wait to get started in my new role."
In 63 NHL games played with the Bruins and Coyotes, Cunningham recorded three goals and five assists. He had203 points in 319 career AHL contests.