Coyotes' agree to extensions with Brown, Sullivan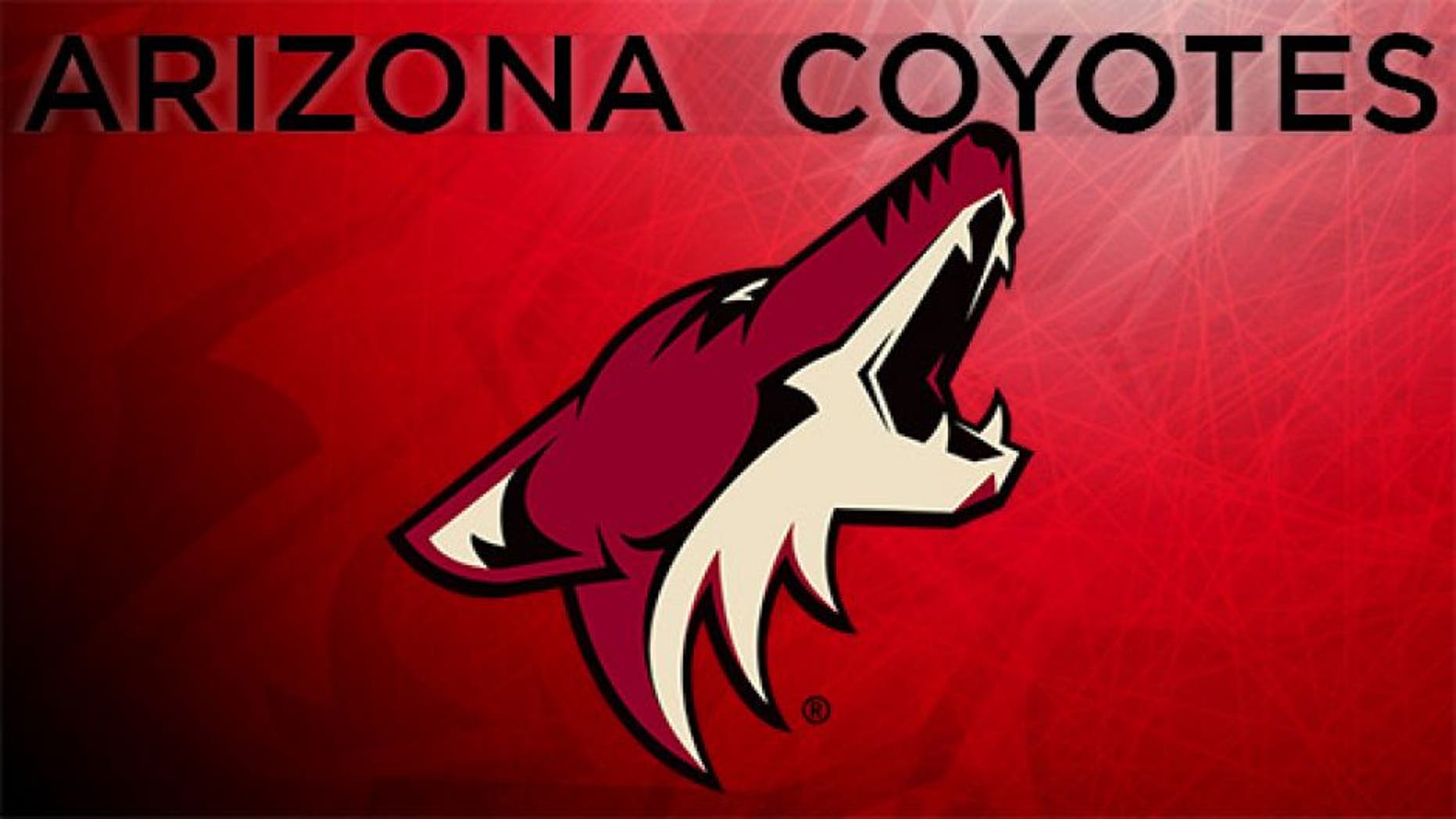 The Arizona Coyotes announced the signing of assistant coach Newell Brown to a multi-year contract extension and the promotion of Steve Sullivan to director of player development. Sullivan was also signed to a multi-year contract.
Brown oversees the Coyotes' power-play unit. He has been with the team for three seasons.
Sullivan joined the Coyotes as a development coach in September 2014. He will continue to oversee the Coyotes' amateur player development in addition to working with coaches and players for the team's AHL affiliate in Tucson.
Doan update
Coyotes general manager John Chayka told Craig Morgan of ArizonaSports.com that contract talks with captain Shane Doan, who can become an unrestricted free agent on June 30, are focused on a one-year deal. "It's all positive and it's just a matter of time before we get it done," Chayka said.