Cowherd's NFL predictions: 5 new teams will make playoffs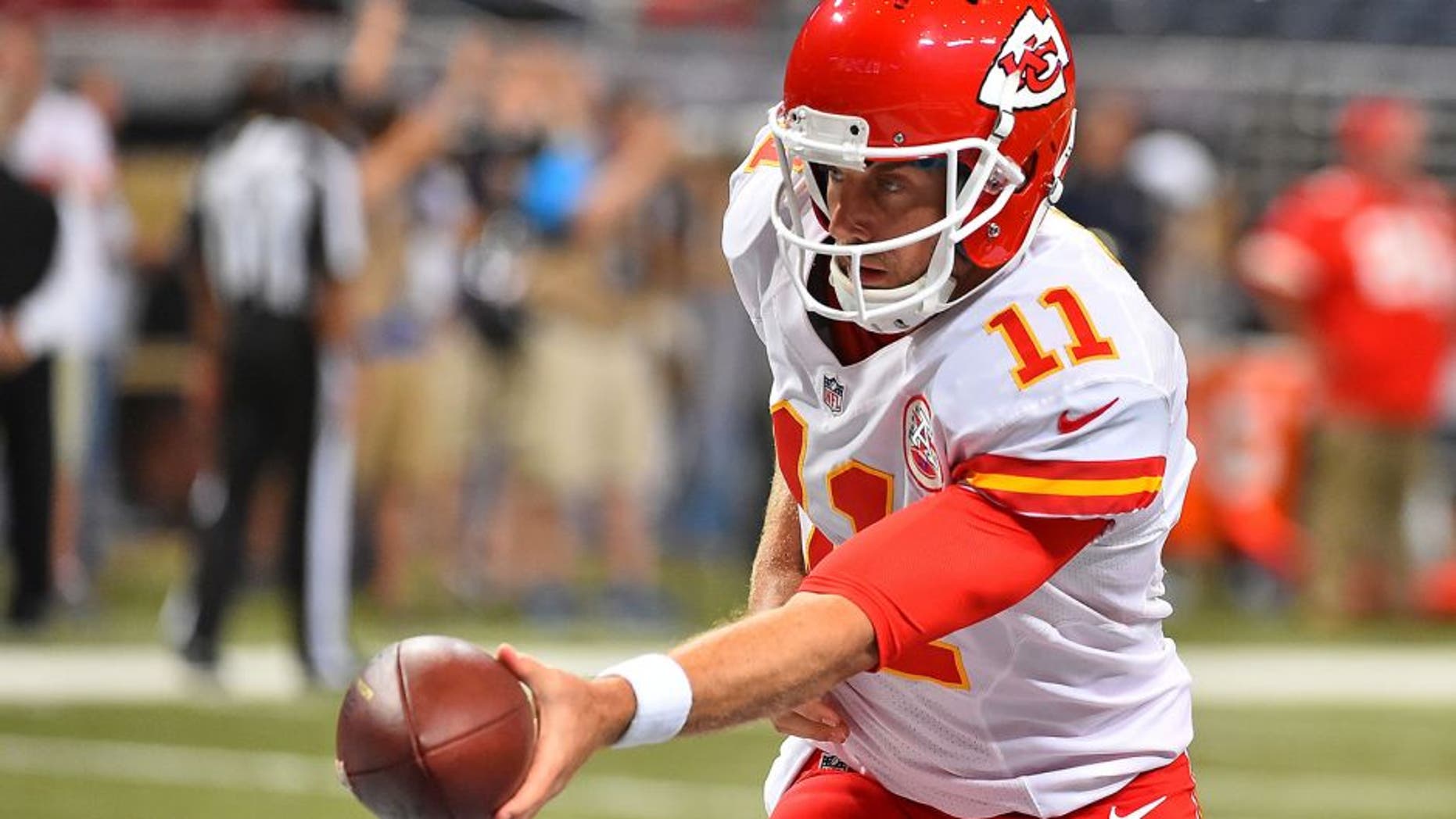 Colin Cowherd has spoken. On his FS1 show "The Herd" he made his NFL predictions for the upcoming season.
The most intriguing aspect of his picks? That five new teams will make the playoffs. The Dolphins (9-7), Texans (9-7), Chiefs (11-5), Eagles (10-6) and Saints (9-7) will be taking their best shot at the Lombardi Trophy.
Cowherd also said the Browns will be a "grease fire" and finish 4-12. For the rest of his predictions, watch the video above.