Cowboys DE Spencer set to return against Saints year after career-threatening knee surgery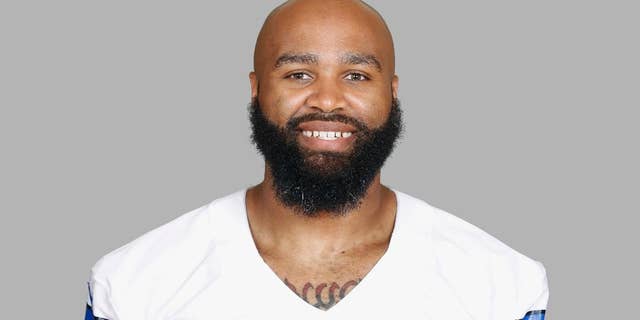 IRVING, Texas – Anthony Spencer quietly worked his way back without knowing when he would return from left knee surgery that threatened his career.
The Dallas defensive end finally has an answer, or so it appears. He's expected to play Sunday night against New Orleans, almost a year to the day since the microfracture procedure.
Spencer played just one game last season after dealing with the troublesome knee throughout the 2013 offseason. He had surgery last Oct. 1.
The 30-year-old Spencer was listed as questionable after skipping practice Friday, a day after defensive coordinator Rod Marinelli said he was likely to play.
Spencer had a career-high 11 sacks his last full season in 2012. The Dallas defensive line has just half a sack through three games.
___
AP NFL website: www.pro32.ap.org and http://twitter.com/AP_NFL