Cowboys are 'dream choice' for free agent CB Antonio Cromartie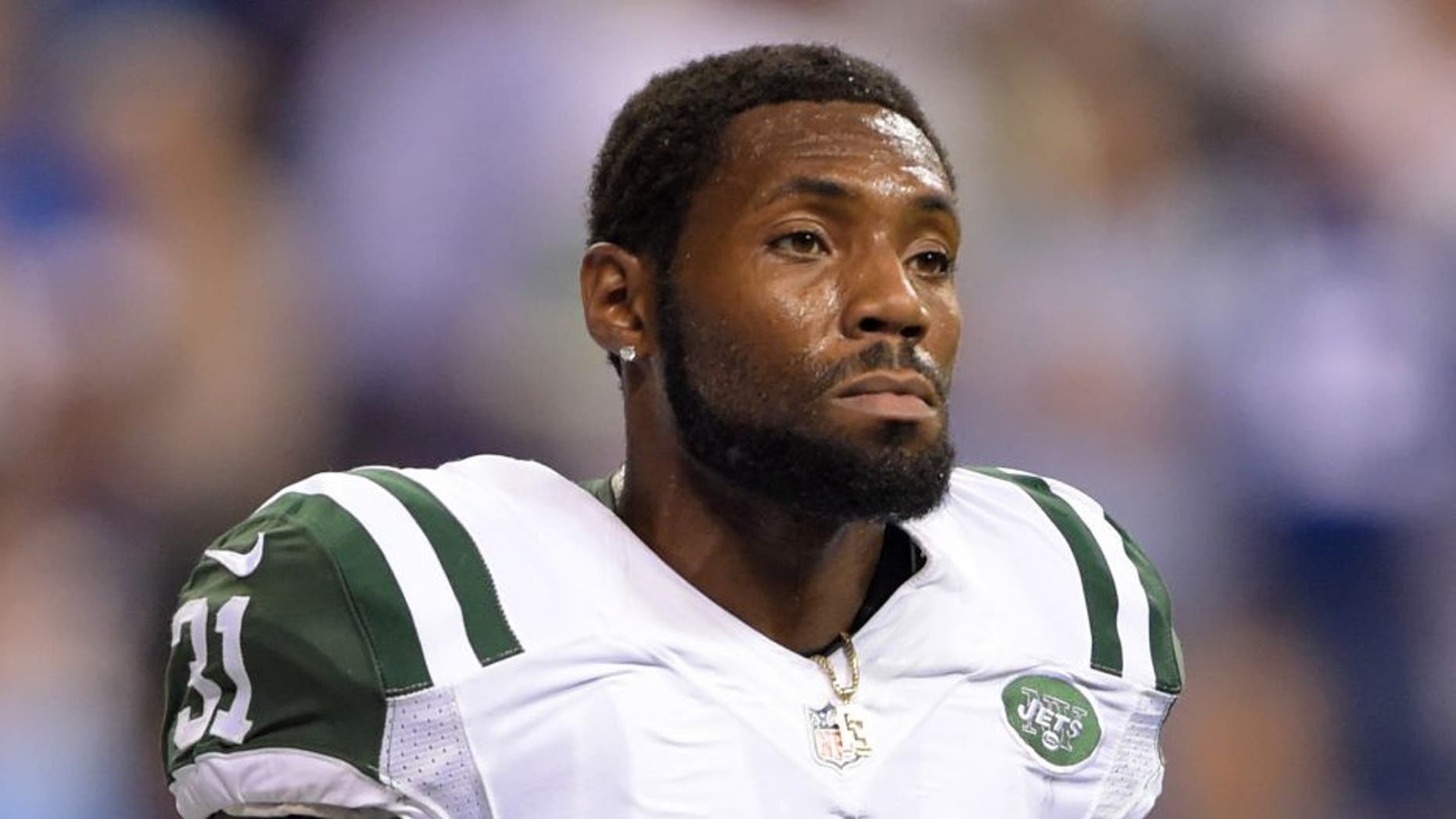 The Dallas Cowboys could use all the help they can get on defense.
Free agent cornerback Antonio Cromartie expressed his desire to join "America's Team" last year, and his feelings haven't changed since.
"My dream choice? Tha'd be the Dallas Cowboys," he recently told TMZ Sports. "We'll see what happens. That's very high on my list."
Cromartie is a four-time Pro Bowler and led the league in interceptions in 2007. He has 364 tackles, 114 pass deflections and 31 interceptions in his NFL career since being a first-round draft pick by the Chargers in 2006. .
He was released by the Jets in February after his second stint with the team.