Country artist Hunter Hayes to rock Charlotte Motor Speedway in October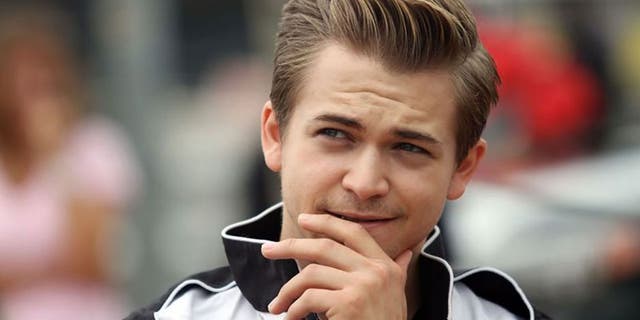 Charlotte Motor Speedway announced Monday afternoon that five-time Grammy nominee Hunter Hayes will perform ahead of the Oct. 10 Bank of America 500.
"I'm a huge gearhead, and I know Charlotte Motor Speedway is the heart of NASCAR country, so I can't wait to get there and play some music for all of the racing fans there," Hayes said. "It's going to be electric."
Prior to making the announcement, Hayes got a taste of the racing action at CMS, taking a ride-along with the Rusty Wallace Racing Experience. Climbing aboard with 2002 NASCAR Sprint Cup Series Rookie of the Year Stephen Leicht, Hayes hit the 1.5-mile speedway for a handful of laps before playing a concert later that evening in Charlotte.
Hayes is best known for hits such as "Wanted," "I Want Crazy," as well as his current single, "21." The 23-year-old was named the Country Music Association's "New Artist of the Year" in 2012 and has received a host of other awards and nominations.