Copa del Rey final to be at Vicente Calderon Stadium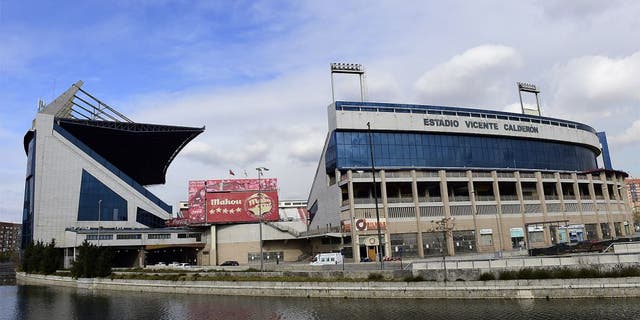 MADRID -- The Copa del Rey final between Barcelona and Sevilla will be at Vicente Calderon Stadium in Madrid on May 22.
Both clubs announced the venue after agreeing on it at the Spanish Football Federation on Monday.
The finalists originally wanted to play at Santiago Bernabeu Stadium, the country's biggest neutral ground, but Real Madrid announced it was not available because it had been hired out for a Bruce Springsteen concert.
Although Madrid kept quiet about the arrangement, many believe it wanted to avoid the risk of seeing its biggest rival celebrating a title win on its ground.