Conor McGregor sends ominous message to all his enemies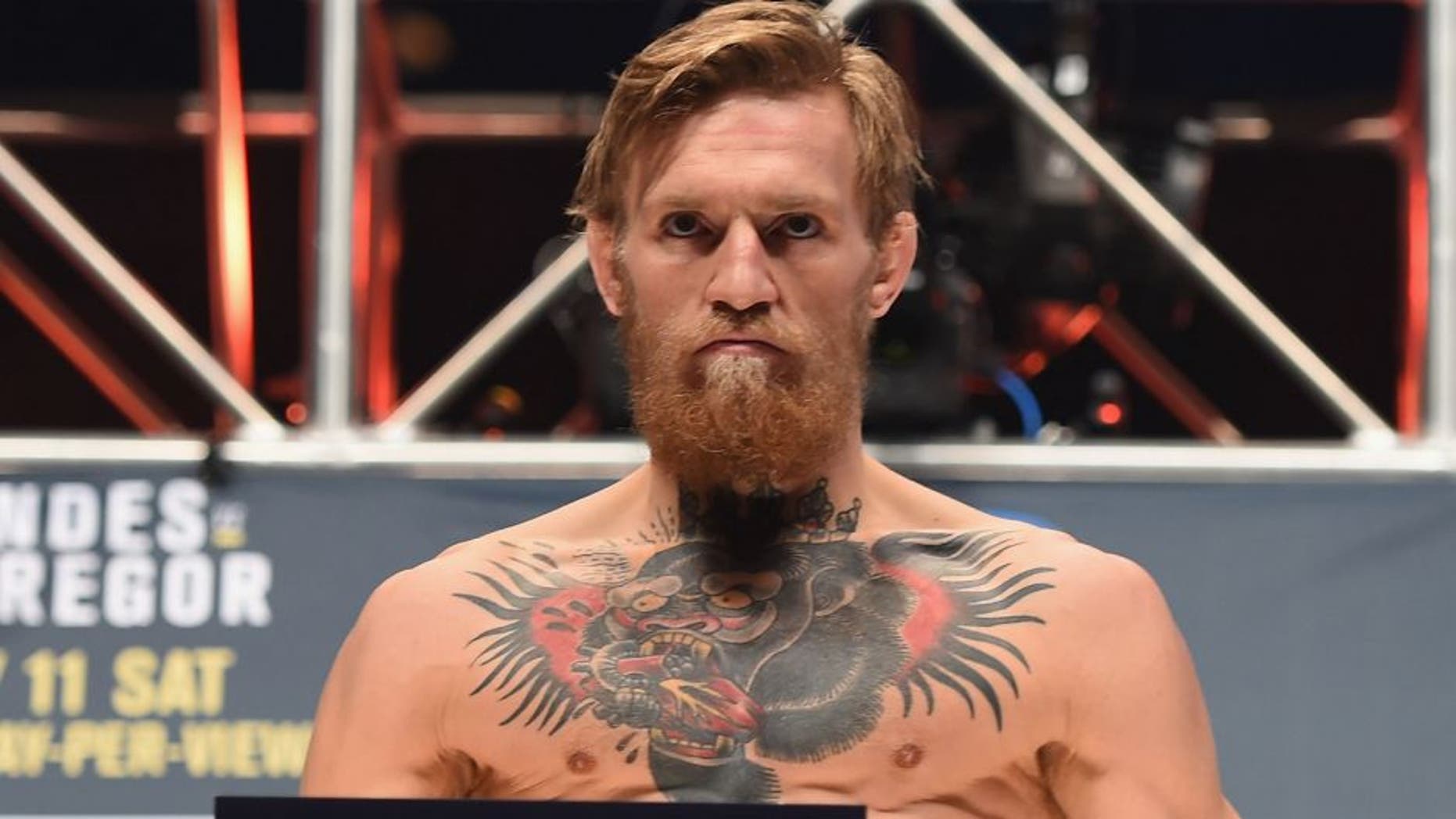 Like Arya Stark rattling off names of people who wronged her family on "Game of Thrones," Conor McGregor is making a list of all those fighters who have taken shots at him over the past few months.
It was just this past December when McGregor was on top of the world following a stunning 13-second knockout over former featherweight champion Jose Aldo.
A scant few months later, McGregor suffered a second-round submission loss to Nate Diaz, and now the outspoken Irishman is suddenly wearing a mighty large target on his back.
Whether it's featherweight contenders or other champions like Eddie Alvarez taking shots at him, McGregor has a message to all the fighters who are circling around him like buzzards trying to pick his bones after Diaz found a way to beat him in March.
He's far from finished and McGregor will eventually hunt them all down.
"I am deep in preparation to come and take out everyone that has spoke my name in vain," McGregor wrote on Instagram.
I will get you all. -- Conor McGregor
It's a rather ominous message from McGregor as he prepares for a rematch against Diaz on Aug. 20 at UFC 202 in Las Vegas.
McGregor is living in Las Vegas as he gets ready for the fight instead of returning home to his native Ireland over the next few weeks.
With a win, McGregor will silence many of his most ardent critics, who have said he was finally exposed in the first fight with Diaz. A loss would be devastating to McGregor's overall brand, but the Irishman is doing everything in his power to ensure that doesn't happen.
And from the sound of things, McGregor won't be done seeking vengeance after the Diaz fight is over because he has plenty more enemies making up a growing list of future opponents.