Conflicting reports on DeAndre Levy's hip leave standout LB in limbo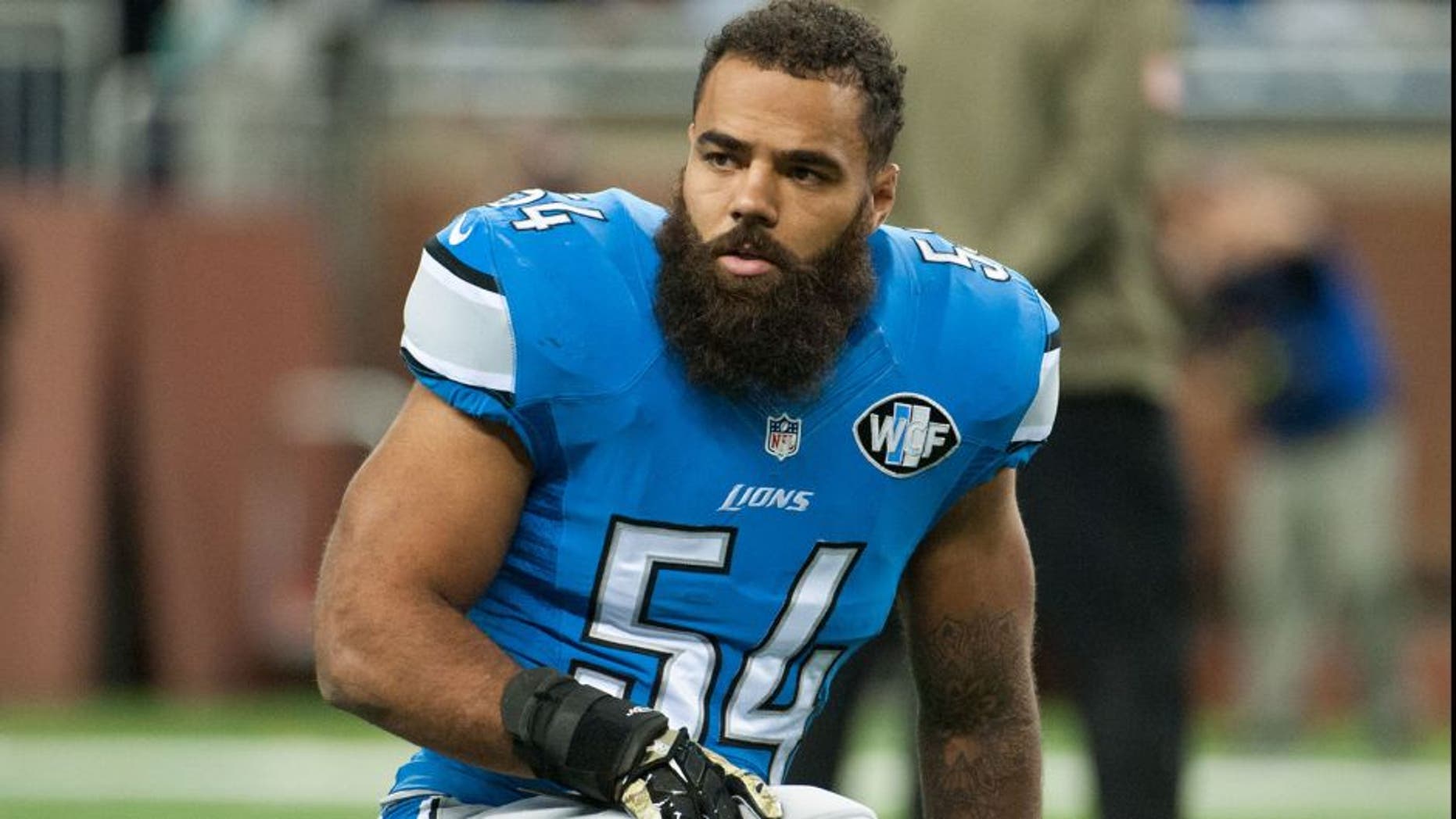 There has been some growing concern over DeAndre Levy's injured hip, which is now likely to keep the linebacker out of the Detroit Lions' Week 1 matchup against the San Diego Chargers on Sunday.
On Wednesday afternoon, Will Carroll of FanDuel reported that the Lions are concerned about "possible internal damage" and that Levy may need surgery to correct the issue.
A couple hours later, Dave Birkett of the Detroit Free Press disputed Carroll's report. Birkett's sources tell him that Levy's condition is improving and that surgery is not necessary.
The Lions did not use the short-term injured reserve designation on Levy, so they are probably planning on having him back sooner rather than later. Until he's officially back on the practice field, though, this remains speculation.
Levy, 28, is coming off a career-best year with 151 tackles, 2.5 sacks and an interception. The Lions gave him a four-year, $33 million contract extension last month, making him the NFL's highest-paid 4-3 outside linebacker, according to the Detroit Free Press.
(h/t @inuryexpert, @davebirkett)