CONCACAF fires secretary general Enrique Sanz over FIFA bribery claims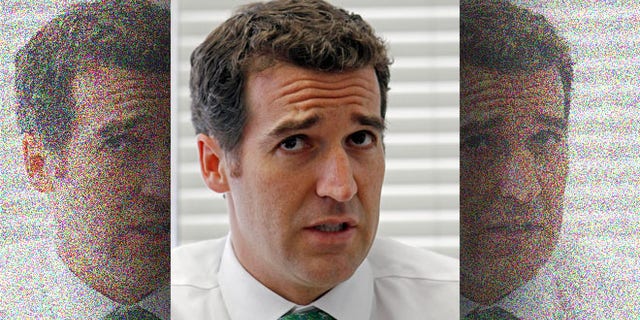 MIAMI (AP) – CONCACAF has fired its secretary general, Enrique Sanz, who is implicated in a U.S. Department of Justice investigation of corruption in soccer.
Sanz is already facing a life ban from FIFA which provisionally suspended him on June 1.
On the same day, he was provisionally banned by CONCACAF pending an internal inquiry of corruption which also implicated its president Jeffrey Webb in taking bribes arranged by Sanz.
CONCACAF says "the decision to terminate Mr. Sanz's employment was based on findings from this internal review."
Sanz, a Colombian-American, was an executive with marketing agency Traffic Sports when he joined CONCACAF in 2012.
A guilty plea by Traffic Sports in the widespread U.S. federal case was unsealed in May.
Sanz's work history identified him as "co-conspirator No. 4" in the Justice Department's indictment.