Computer chips are coming to footballs, but not to measure PSI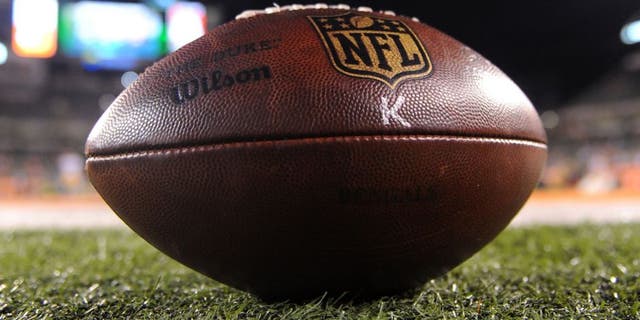 NEWYou can now listen to Fox News articles!
The NFL will indeed be using microchips in footballs during the preseason, and possibly beyond, but the league doesn't have the technology to test the PSI of the footballs in the process.
The NFL's VP of officiating, Dean Blandino, told Pro Foootball Talk on Tuesday that reports that the league had that ability were untrue.
However, Blandino did confirm the earlier report of microchips in footballs being used to help analyze field goal trends ahead of possibly narrowing the goalposts.
He also confirmed the possibility the exercise could continue into the regular season for Thursday night games.
As for the PSI of the balls, Blandino said the referees would continue checking the balls before games and spot-checking them during. One difference, though, is that the spot-check tallies will be included on the official referee's report the following day, while last year's numbers went straight to NFL security and have not been made available.