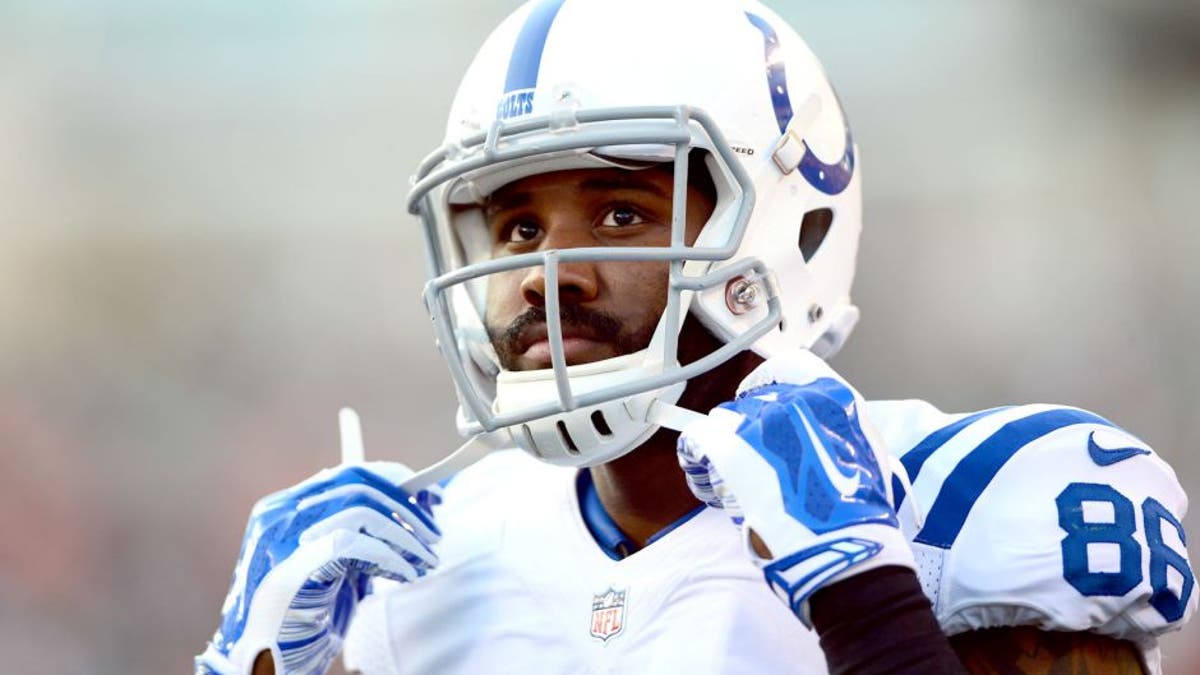 Two seasons after signing with the Indianapolis Colts, tight end Erik Swoope saw his first regular-season action during the team's Week 17 win over the Tennessee Titans on Jan. 3.

Although the former University of Miami basketball player didn't have a catch in the game, he said the 30-24 victory still proved to be a valuable experience.

Via the Colts' official website:

A four-year member of the Hurricanes' basketball team, Swoope had never played organized football before signing with the Colts as an undrafted free agent in May of 2014. His Dec. 30 promotion from the practice squad marked his first time on the 53-man roster.

Heading into the offseason, Swoope said having game film of himself in action will further aid his development. He plans to spend time studying his craft over the next several months in order to help the Colts get back to the playoffs next season.

With fellow tight ends Coby Fleener and Dwayne Allen headed for free agency, the Colts may not be able to re-sign both players. If Swoope can continue to progress over the offseason, he'll help make his case for more playing time in 2016.