Colts sign third-round pick Basham to complete rookie class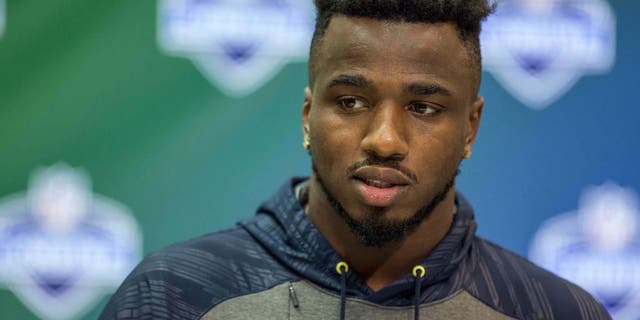 INDIANAPOLIS -- The Indianapolis Colts have signed third-round draft pick Tarell Basham, an outside linebacker from Ohio University.
Terms of the deal were not released Friday, though draft picks normally sign three-year deals.
The 6-foot-4, 262-pound Basham is the last of Indy's eight draft picks to sign. He was selected with the 80th overall pick.
Basham finished his college career with 158 tackles and a school-record 29 sacks. He was named the Mid-American Conference defensive player of the year in 2016.
Indy will continue its offseason work next week and will hold a mandatory minicamp for all players, including rookies, in early June.