Colts players celebrate Chuck Pagano's return on Twitter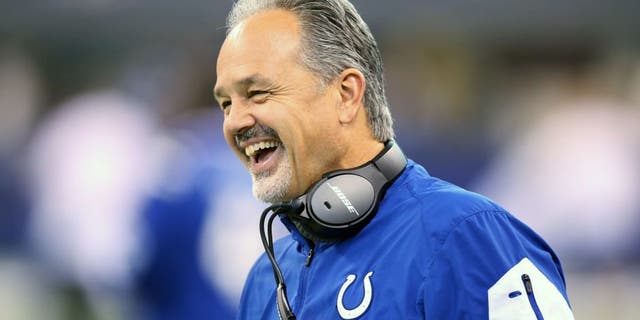 If there was any question members of the Indianapolis Colts were rooting for the team to retain Chuck Pagano as head coach, Monday night's surprise announcement the Colts and Pagano had reached agreement on a four-year contract extension erased all doubt.
A number of Colts players took to Twitter after the news broke to express their happiness with the day's developments.
Pagano's status had been in doubt after the Colts struggled to an 8-8 finish this season, missing the playoffs for the first time since 2012.
Based on their reaction, it looks like the Colts are starting the offseason off with a big win.