Colts hire new offensive and defensive coordinators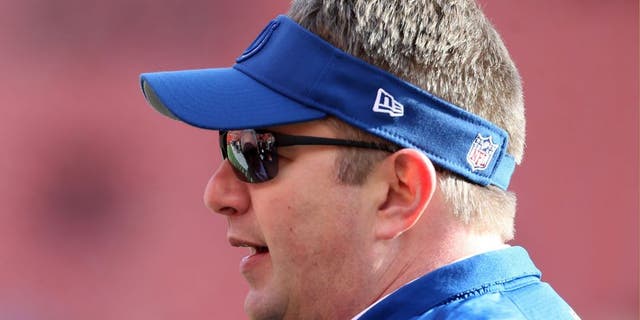 INDIANAPOLIS -- The Indianapolis Colts have hired Rob Chudzinski as offensive coordinator and Ted Monachino as defensive coordinator, coach Chuck Pagano said Thursday.
Chudzinski spent the last two seasons with the Colts, most recently as associate head coach this season. He took control of the offense on Nov. 3 when the team fired coordinator Pep Hamilton. Chudzinski, a former Cleveland Browns head coach (2013), has 22 years of coaching experience, the last 12 in the NFL.
Monachino is a former Baltimore Ravens assistant who coached linebackers the past four years and outside linebackers in 2010 and 2011, when Pagano also was part of that staff. Monachino replaces Greg Manusky, who was let go Wednesday.
Pagano said he likes Monachino's familiarity with the scheme Indy runs. He also called Monachino a "great motivator."