Colts' Frank Gore blames 'energy stuff' for cramps against Bills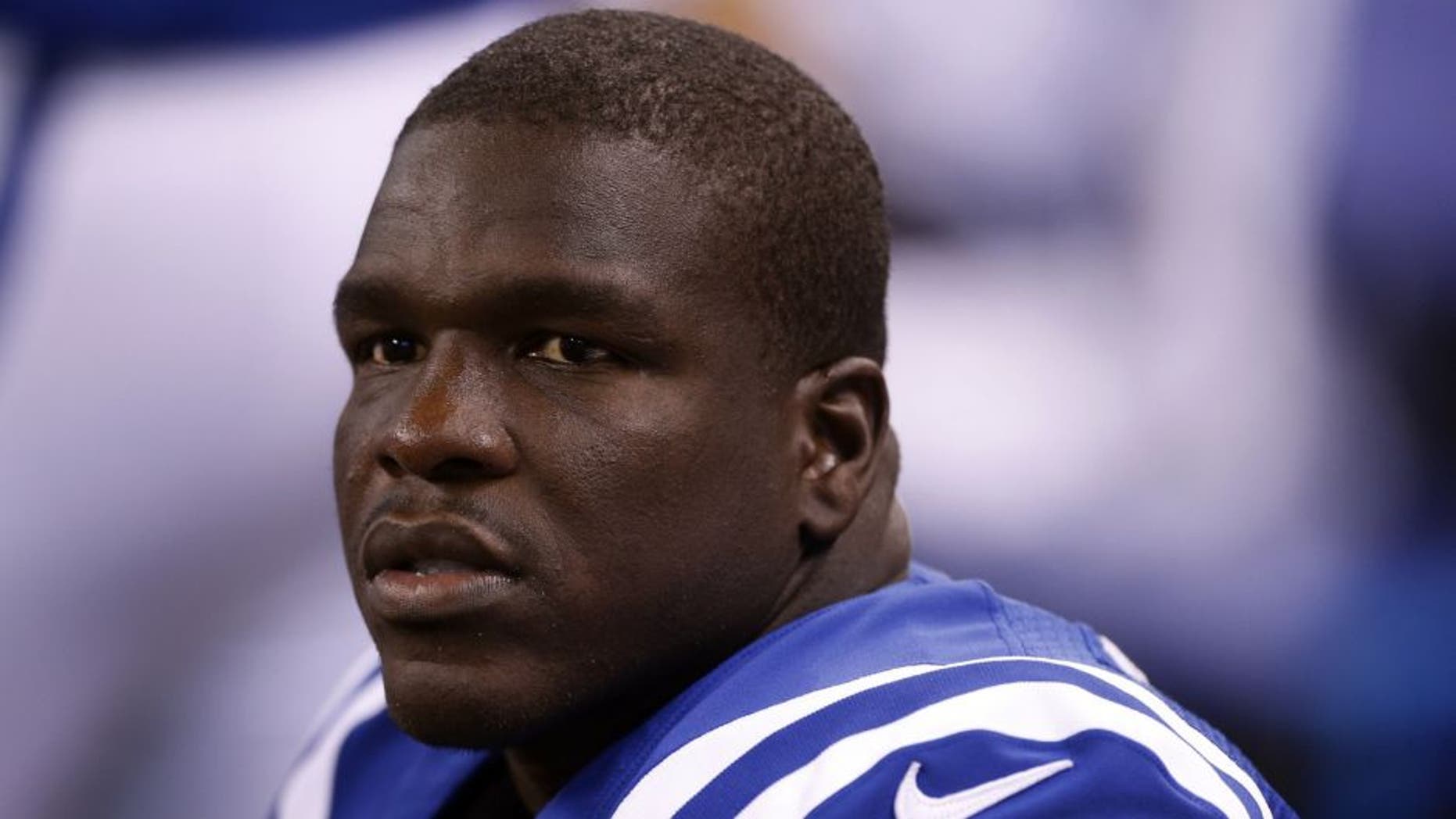 By Darryn Albert.
At 32 years of age and with over 2,400 career rushing attempts already under his belt, Colts running back Frank Gore might be finding himself a little bit short of energy these days. Could overcompensating for it be the culprit of his mediocre Indy debut against the Bills on Sunday? It seems like Gore certainly thinks so.
The five-time Pro Bowler rushed eight times against Buffalo for just 31 yards, struggling through calf cramps in what wound up being a 27-14 Colts defeat. On Monday, Gore gave Colts reporter Stephen Holder of the Indy Star an interesting theory as to what might have caused the cramps.
I guess at this point, with Gore entering his 11th NFL season, good old-fashioned Gatorade just doesn't do the trick anymore. The Colts have a lot of problems to address ahead of Week 2 against the New York Jets. Making sure that Frank Gore lays off the pre-game caffeine so that he's in prime shape to receive handoffs from Football God is going to be one of them.
Maybe Gore oughta try a more natural method that has worked wonders for an old divisional rival.
More from Larry Brown Sports: