Colts' doctors confirm torn Achilles will end Robert Mathis' season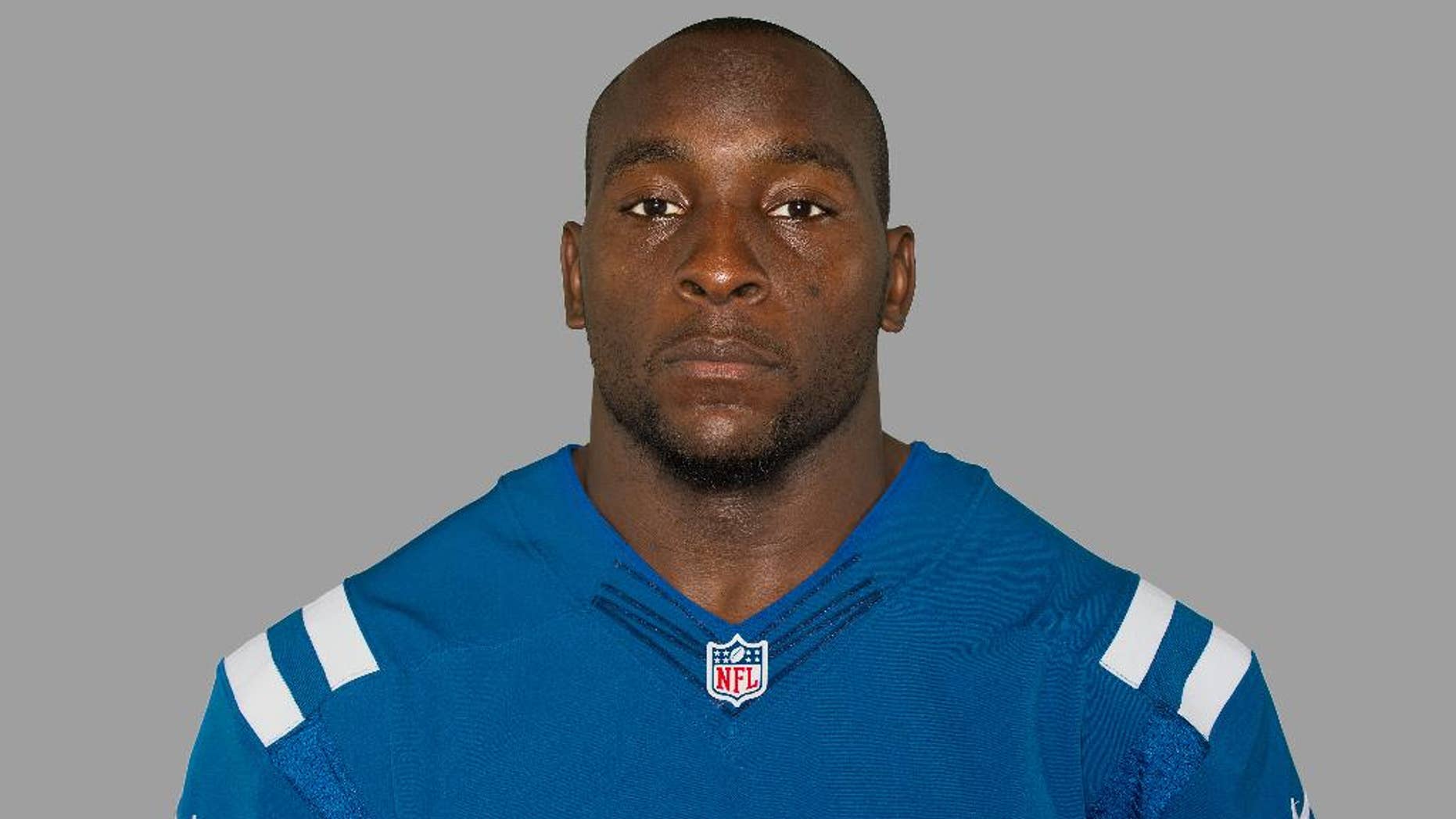 INDIANAPOLIS – Robert Mathis will miss the rest of the season with a torn Achilles' tendon.
Mathis was injured during a private workout in Atlanta, less than two weeks after he started serving a four-game suspension for violating the NFL's performance enhancing drug policy.
Coach Chuck Pagano said the 33-year-old Mathis returned to the team complex earlier this week and team doctors confirmed their fears. Pagano said he believed Mathis was scheduled to have surgery Thursday.
His absence could be a major problem for the Colts (0-1), who struggled to pressure Peyton Manning in Sunday's season opener. Mathis set a franchise record and won his first NFL sacks title with 19 1/2 last season. The rest of the Colts combined for 22 1/2.
Indy hosts Philadelphia on Monday night.