Colts' 2016 opponents set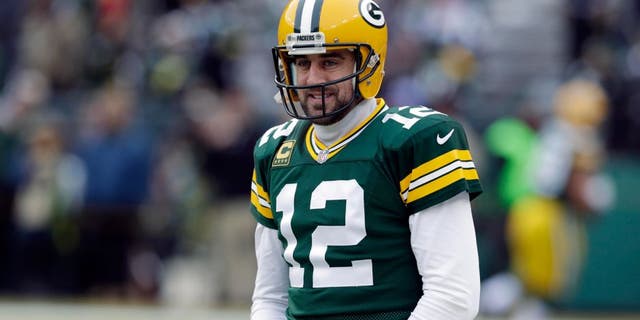 As the Indianapolis Colts wait to see how their long-shot attempt to qualify for the postseason plays out this week, the team can at least look ahead with certainty towards who they'll be playing next season.
Via CBS 4 Indy's Mike Chappell, the Colts' 2016 opponents are already in place as the team prepares to wrap up the regular season Sunday against the Tennessee Titans.
In addition to home games next season against fellow AFC South rivals Tennessee, Jacksonville and Houston, the Colts will host the Chicago Bears, Detroit Lions, Kansas City Chiefs, San Diego Chargers and Pittsburgh Steelers.
Indianapolis will travel to face the Titans, Jaguars and Texans, along with road games against the New York Jets, Oakland Raiders, Denver Broncos, Minnesota Vikings and Green Bay Packers.
The Colts' Oct. 2 road matchup against the Jaguars next year will be played in London.