Colombian Soccer Team Removed From U.S. Treasury's Drug List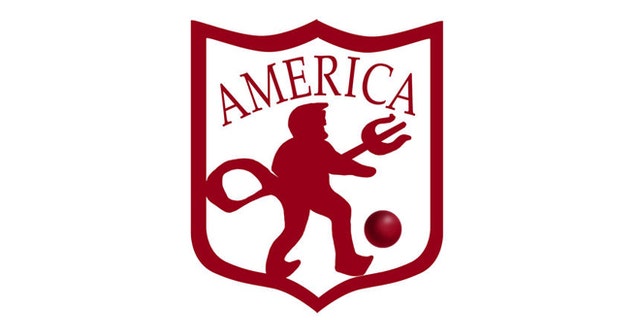 Lance Armstrong and Barry Bonds have got nothing on Colombia's America de Cali soccer team.
EPO and human growth hormones are child's play compared to the Cali squad, which has been on the United State's list of Specially Designated Nationals and Blocked Persons (SDN List) since 1999, after the U.S. claimed the team was under the ownership of Cali drug cartel leaders Miguel and Gilberto Rodriguez Orejuela.
While Toronto Blue Jays' outfielder Melky Cabrera's suspension and redemption only lasted 50 games, America de Cali had to wait 14 seasons for their chance, as the U.S. Treasury Department finally removed Wednesday the team from SDN list.
"Today's lifting of the designation of America de Cali is a testament to the enormous efforts made in recent years by both the team and the Colombian government to completely break with the criminal influences that have overshadowed the team in the past," said David S. Cohen, Under Secretary for Terrorism and Financial Intelligence, in a press statement.
America de Cali's front office recently underwent an enormous restructuring and bankruptcy deal, with oversight from the Colombian government to monitor that the team had cut all ties with the former drug lords.
Both Rodríguez Orejuela brothers were arrested and then extradited to the U.S. in 2006, where they pleaded guilty in Miami to charges of conspiracy to import cocaine into the United States.
During the 1980s and 1990s, Colombian drug cartels became deeply involved in the country's professional soccer league. Besides America de Cali, Medellín's Atlético Nacional was heavily supported, both financially and on a fan basis, by famed cartel leader Pablo Escobar.
The Medellín Cartel and the Cali Cartel used the teams in a sometimes friendly, sometimes not-so-friendly rivalry between the two groups of narcos.
Besides the removal of the team from the SDN list, the Treasury Department praised the work of the Colombian government and promised to continue working with the Latin American nation to thwart drug cartels.
"As we continue our work with the Colombian government to combat the threat of narcotics trafficking, we will use our authorities to target those responsible for illicit behavior just as we will lift sanctions in cases where there has been a concrete change in behavior," Cohen said.
Follow us on twitter.com/foxnewslatino
Like us at facebook.com/foxnewslatino