College summer team to wear emoji jerseys in 2016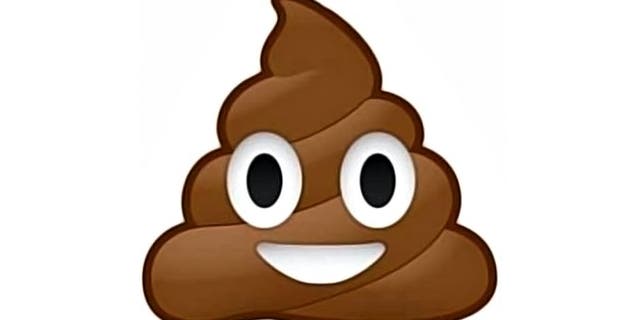 NEWYou can now listen to Fox News articles!
Baseball season hasn't even started yet and we've nearly reached peak 2016.
On Monday, the Kalamazoo Growlers -- a collegiate summer team in the Northwoods League -- announced they're wearing emoji jerseys:
Fans can vote for their top-five favorite emojis they want to see on the jersey, so we'll probably be seeing some fire, eggplants, peaches and "pile of chocolates."
All we need now is for an entire game to be broadcast on Snapchat to really put everything over the edge.