Colin Kaepernick reference in song removed from Madden 19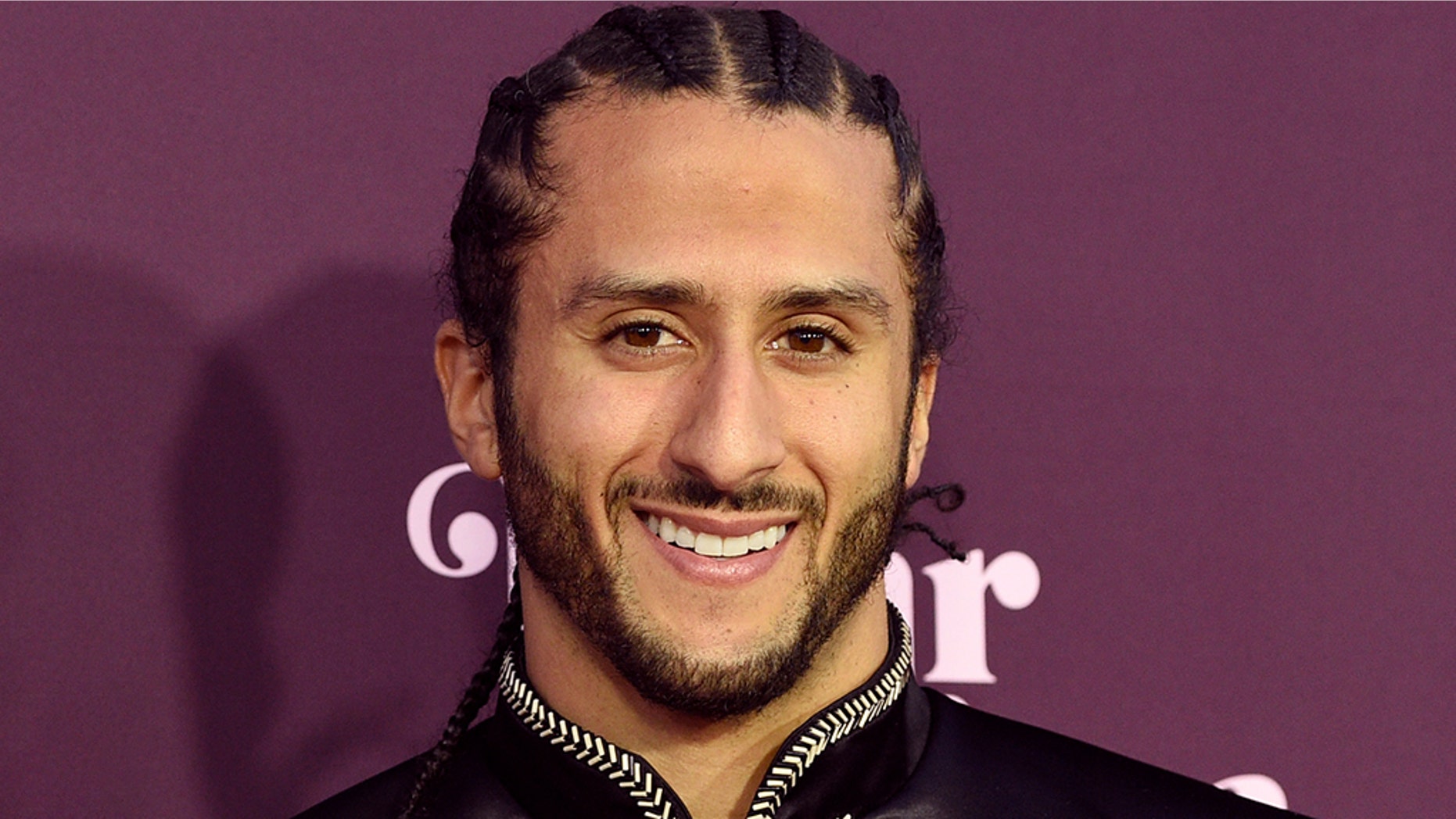 A song featured in an NFL-based video game was reportedly edited to ditch a reference to former NFL quarterback Colin Kaepernick, who spearheaded the controversial national anthem protests.
The latest Madden video game features a track from rapper, YG, called "Big Bank," according to a Thursday report from NBC Sports' ProFootballTalk. Kaepernick's name was reportedly among other words, such as curses and sexual references, removed from the audio played in the game.
The outlet obtained an early copy of the video game and verified what had been taken out of the track.
BACKLASH ASIDE, COWBOYS QB DAK PRESCOTT DEFENDS POSITION ON STANDING FOR ANTHEM
Artist Big Sean, who's featured on "Big Bank," tweeted about the matter on Thursday, calling it "disappointing and appalling."
"It's disappointing and appalling @NFL & @EA took @Kaepernick7's name out of my verse on Big Bank for Madden 19, like it was a curse word," he wrote. "When he's not a curse, he's a gift! Nobody from my team approved any of this."
Kaepernick retweeted the comment, adding: "Much love brother! Thank you for having my back!"
In response to the reports, EA Sports Madden NFL tweeted that the edit was "an unfortunate mistake" that "should never have happened."
COWBOYS OWNER JERRY JONES ORDERED BY NFL TO NOT ANSWER QUESTIONS ON NATIONAL ANTHEM
"We made an unfortunate mistake with our Madden NFL soundtrack. Members of our team misunderstood the fact that while we don't have rights to include Colin Kaepernick in the game, this doesn't affect soundtracks," the statement said. "We messed up, and the edit should never have happened. We will make it right, with an update to Madden NFL 19 on August 6 that will include the reference again.
"We meant no disrespect, and we apologize to Colin, to YG and Big Sean, to the NFL, to all of their fans and our players for this mistake," the statement continued.
Fox News' request for comment from the NFL and EA was not immediately returned.
National anthem protests surrounding the NFL initially began during the 2016-2017 season by Kaepernick, a former quarterback for the San Francisco 49ers, who started kneeling during the song to protest police brutality. The hotly contested move, and other protest variations, were later adopted by other players.
Fox News' Kathleen Joyce contributed to this report.