Colin Kaepernick investigated in possible sex assault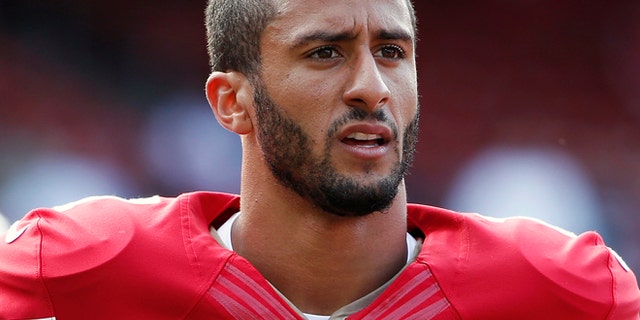 Colin Kaepernick, the quarterback for the San Francisco 49ers, is being investigated by Miami police after allegations of a possible sexual assault earlier this month.
Miami police said Thursday that they are looking into claims that an assault involving Kaepernick occurred at the city's Viceroy Hotel. The alleged incident occurred on April 1 and was first reported to police two days later.
San Francisco General Manager Trent Baalke issued a statement saying the team is "aware of the recent media report regarding Colin Kaepernick and is in the process of gathering the pertinent facts."
TMZ, which first reported on the investigation, said that the alleged incident occurred in Seattle Seahawks wide receiver Ricardo Lockette's apartment.
A police spokesman told USA Today that there are no charges.
"There is an investigation regarding an allegation," the spokeswoman said.
Kaepernick played for Nevada before making his NFL debut. He led the 49ers into the playoffs two years in a row.
FoxSports.com obtained a copy of the incident report and it said a woman said she woke up inside a hospital and could not remember how she ended up there. She claims that she joined Kaepernick at Lockette's apartment. She claims that the two were joined by another player, Quinton Patton, and she mixed drinks for the three.
She claims Kaepernick undressed her after she went into the bedroom and he apparently left, but she said the two did not have sex, the report said. She recalled the two other players looking into the bedroom, but could not remember anything else from the alleged incident, the report said.