Clyde Christensen: 'The timing was right' to move on from Indianapolis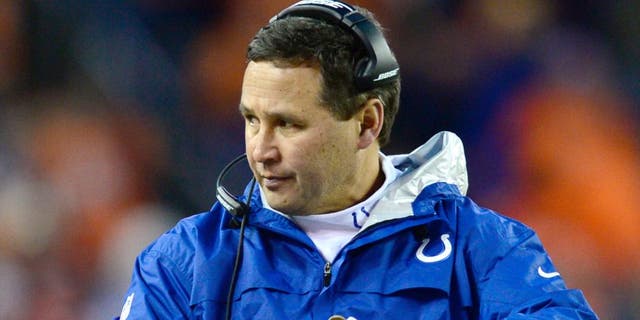 After a 14-year run that began under former head coach Tony Dungy, Clyde Christensen decided it was finally time to move from the Indianapolis Colts.
Christensen, who joined the Colts in 2002 and spent the past four seasons as the team's quarterbacks coach, was named offensive coordinator of the Miami Dolphins this week.
The 59-year-old said the decision to leave Indianapolis was a difficult one.
As he leaves, Christensen said he feels Luck will benefit in the long run from his injured-filled 2015 season. The star quarterback appeared in seven games before being sidelined for the season with a lacerated kidney and partially torn abdominal muscle in November. He also missed two games earlier in the year with injuries to his shoulder and ribs.
After four seasons helping Luck become one of the top quarterbacks in the NFL, Christensen will now turn his attention to mentoring Miami quarterback Ryan Tannehill. The eighth overall pick in the 2012 draft, Tannehill has struggled with consistency during his first four years in the league.